In China, flight tests of the J-20 with the WS-15 aircraft engine are again postponed: new design problems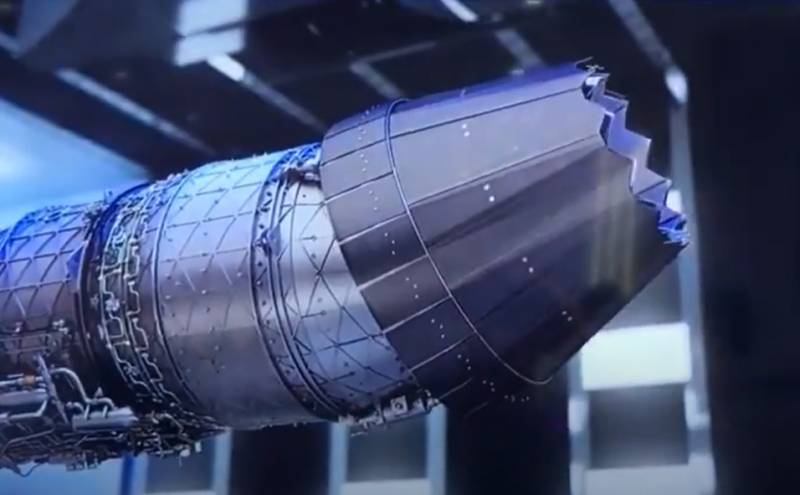 In China, flight tests of the J-20 were once again postponed.
aviation
WS-15 engine. This engine is being developed by Chinese specialists to equip the fifth generation fighters - J-20 and J-31. This is at least the second postponement of testing of a promising Chinese aircraft engine since the beginning of the year.
Recall that a few months ago (in May this year), the Chinese media reported about "a breakthrough technology discovered by Chinese scientists." It was a fullerene membrane coating for aircraft engine turbines. At the same time, such membranes, as reported, can bring operating temperatures up to 1800 degrees Celsius. Thus, according to the statements of Chinese reporters, "the problem of thrust loss when the engine reaches operating temperatures will be finally solved." It was also stated that the new coating is capable of doubling the life of engines when operating in low humidity conditions.
Then it turned out that the announcement of "the final solution to the problem of engines for fifth generation fighters" was made prematurely. It turned out that when reaching operating temperatures in the engine chamber, processes arise that lead to a significant increase in the sorption qualities of those very membranes. The coating began to absorb the working substance, or became the reason for its thickening with the occurrence of an "unnecessary" chemical reaction. As a result, fuel consumption was prohibitive.
By the beginning of September, China promised to rectify the situation and bring the J-20 from the WS-15 to flight tests. However, now again we have to admit that the problems with the technological component of the aircraft engine have not been resolved.
As it became known, Chinese experts tried to solve the problem of applicability of fullerene films by creating an additional chamber. In this case, it was assumed that the temperature would be evenly distributed over the increased volume of the structure, which would also reduce the absorbing properties of the membranes. But there were also problems with the additional camera - with the design. As a result, the situation boiled down not only to an increase in the size of the engine, but also to the fact that almost the entire fuel system of the fighter would have to be rebuilt in order to mount it on the J-20.