Taliban fears Masud's militia will blow up a tunnel on the Salang Pass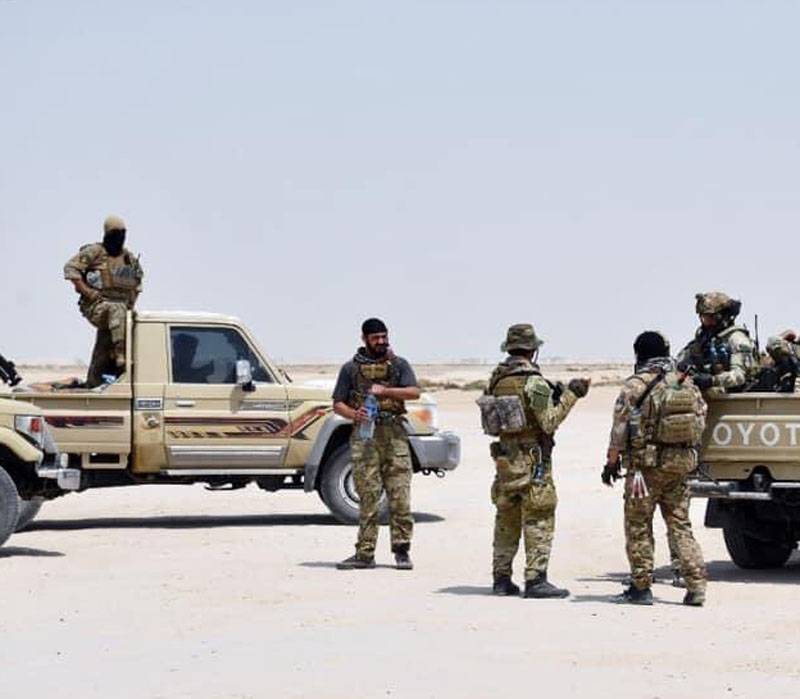 The photo shows the Afghan army before the Taliban seizure of power *
Formed by the Taliban (* a terrorist organization banned in Russia), the government announced plans to allocate funding for the development of the transport system of Afghanistan. As noted, part of the funding will go to the restoration of the tunnel damaged during the hostilities in the Salang pass in the near future. This pass is one of the key objects of the road and transport infrastructure of Afghanistan, the operation of which provides up to 6% of the country's GDP. Through Salang, cargo and passenger traffic go from the northern part of Afghanistan to the southern one and vice versa.
The Taliban * are spreading reports that the 3-kilometer tunnel sustained "certain damage" during the fighting, which "should be immediately repaired for the safe operation of the transport artery."
The tunnel, we recall, was built by Soviet specialists in the 1960s. In 1997, during the fighting between the Taliban * and the troops of Masoud Sr., the tunnel through the Salang was the last to blow up. It was reopened five years later. However, over the years of operation, it needed repairs.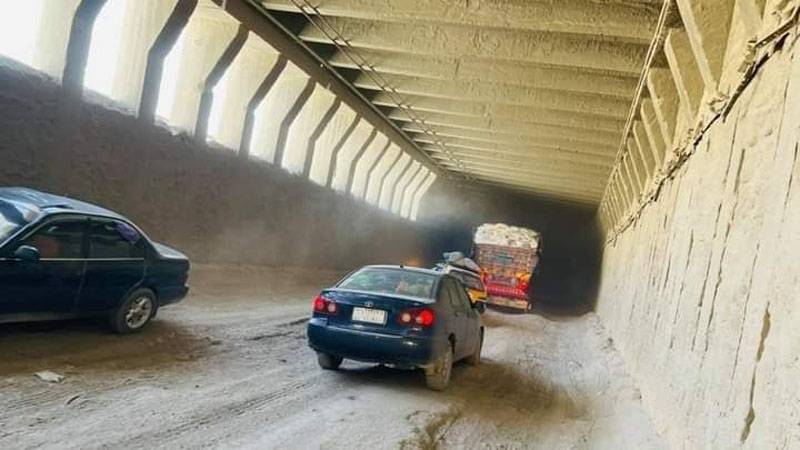 The recent fighting in Salang has aggravated the technical condition of the tunnel.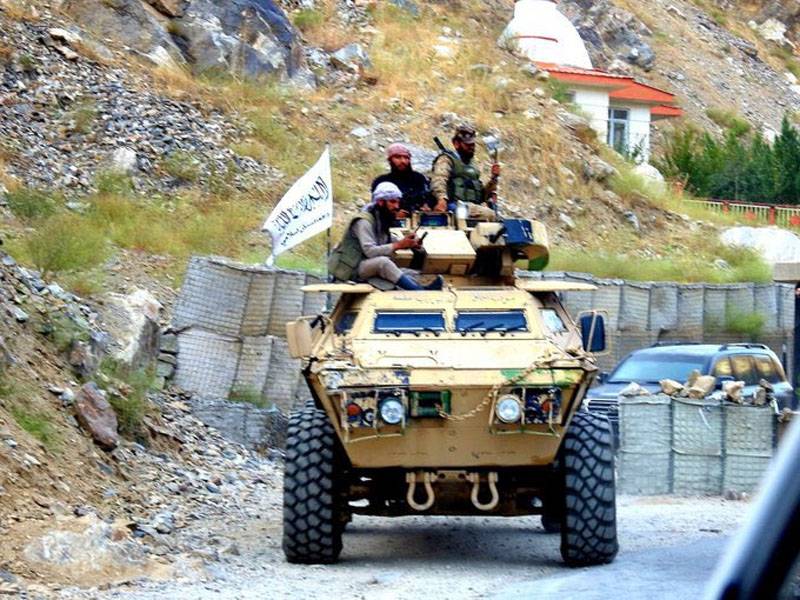 Now the Salang Pass and the approaches to it are guarded by Taliban units reinforced with captured armored vehicles.
Control points have been created where documents and cargo are checked. The Taliban * fear that Massoud Jr.'s militia will dare to attack Salang and blow it up, repeating what the Northern Alliance did in 1997. To prevent an attack, the Taliban * create special barriers on the approaches to Salang and from the side of the mountain slopes. Usually these are mounds of stone, which are reinforced with metal reinforcement.
Twitter / Ziaullah Ahmadzai, Twitter / Ministry of Defense of Afghanistan