Not a single weapon: on technologies for the protection of modern tanks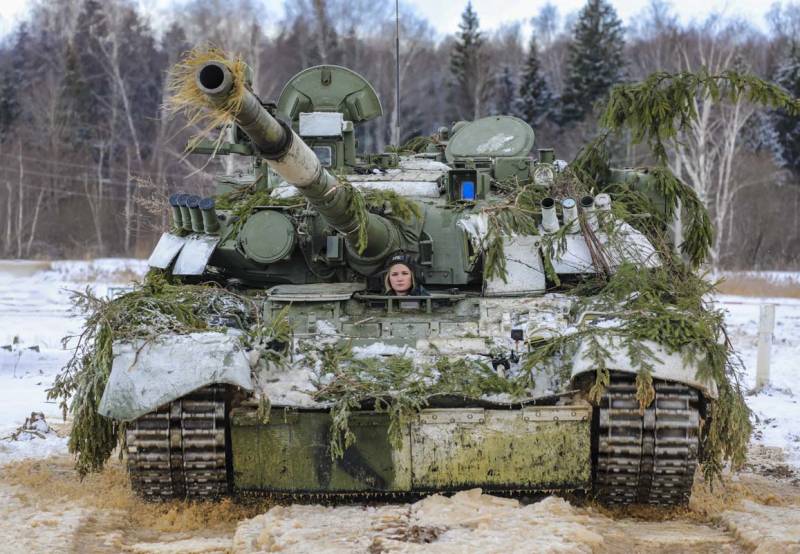 What are the characteristics of modern
tank
can play a decisive role? To answer this question, it is necessary to take into account for which specific combat missions this or that vehicle will be used.
For a truly versatile tank, the most important parameters are a whole chain. This is speed, maneuverability, of course - and weapons. But not a single weapon ...
Also, a modern tank, even if it is perfectly armed and has the ability to develop an impressive speed for a multi-ton vehicle, is unlikely to be able to complete the assigned combat mission if it has relatively weak protection.
Today it is important for tank developers to solve a complex task, part of which is the creation of several levels of protection. Moreover, such protection should not lead to excessive weighting of the tank itself, otherwise it will directly affect both its speed and maneuverability indicators.
Therefore, technologies for protecting tanks from various ammunition are developing very actively today. These technologies, their specific performance on specific tanks are described in the release of the Military Acceptance program at the Zvezda shopping center. The video also presents tests of the KDZ (explosive reactive armor) "Relikt".
VKontakte / Ministry of Defense of Russia