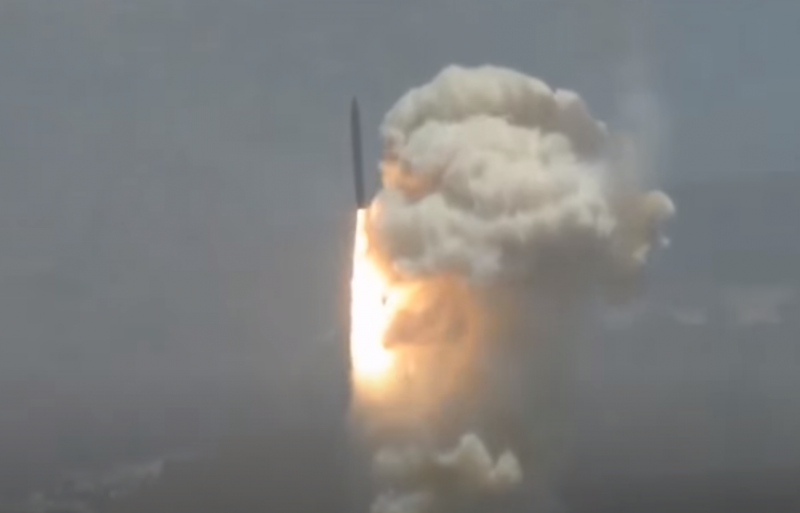 An advanced ground-based air defense missile has been tested in the United States. The missile defense agency of the US Department of Defense reported on the tests of the new interceptor.
The Agency did not provide more details of the tests. For the first time, a two-stage version of a three-stage interceptor missile was tested by the US military, according to a released statement. In this configuration, without the third stage, the missile launch time is reduced, the military explained, which gives "more flexibility" when hitting a target.
(...) such technologies will make it possible to once again assess the situation and make a final decision even after the launch of the anti-missile
- said in a statement.
The launch of the "novelty" took place from a mine located on the territory of the Vanderberg military base, traditionally used for testing various missiles. According to the results of the tests, the missile tests were recognized as successful, the parameters were not disclosed. It is clarified that despite the success of the tests, specialists will need to additionally check the telemetry in order to draw final conclusions.
It is emphasized that a mock rocket was used in the tests, and not a full-fledged sample. As explained, this was done to "reduce military spending."
According to the ABM Agency, the tested interceptor missile is capable of hitting medium and long-range ballistic missiles in the context of "rapid collisions."