The conditions for signing an agreement on the deployment of the MTO point of the Russian Navy in Port Sudan have become known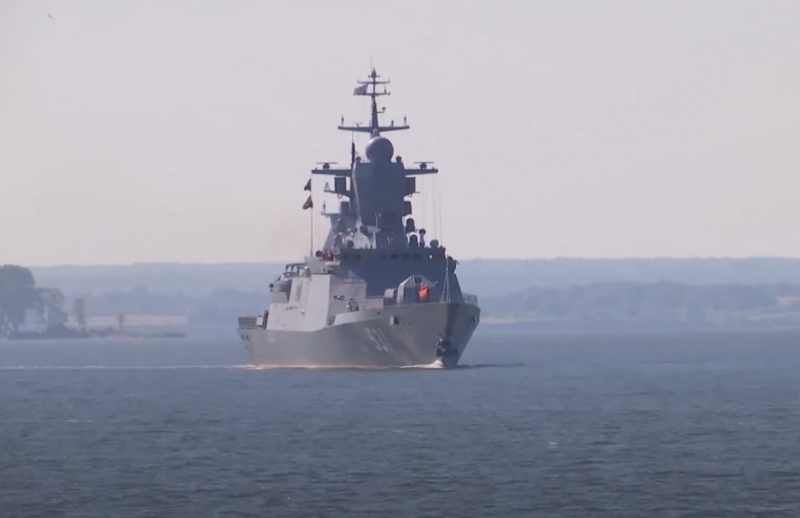 Sudan wanted to amend the agreement on the construction of a naval base of the Russian Navy in Port Sudan in the Red Sea. The changes will affect several points of the agreement.
As the
RIA News
With reference to a source in the military department, the Sudanese authorities intend to receive economic assistance from Russia, while the agreement on the lease of the territory for the Russian logistics center is being signed for a period of five years with the possibility of extension for another 25 years. According to the source, Moscow has not yet given a response to Khartoum's proposal.
The fact that the new authorities in Sudan intend to amend the agreement became known in early June this year. It was almost about the refusal to represent the territory. As the then Chief of Staff of the Sudanese Armed Forces, Muhammad Usman al-Hussein, said, the agreement with Moscow was signed by the former government of the Sudan, and the current one intends to revise it.
In April of this year, Khartoum began to "wag", and American officials became frequent visitors to Sudan, who had previously declared the country a haven for terrorists. But as soon as it became known that Russia could get a base in the Red Sea, Washington immediately removed all restrictions from Sudan and offered financial assistance.
According to experts, Khartoum is trying to knock out the highest possible price from Moscow, while keeping Washington in mind. Whether Russia will agree to such conditions, time will tell, but the point in the Red Sea to our
the fleet
would not hurt.