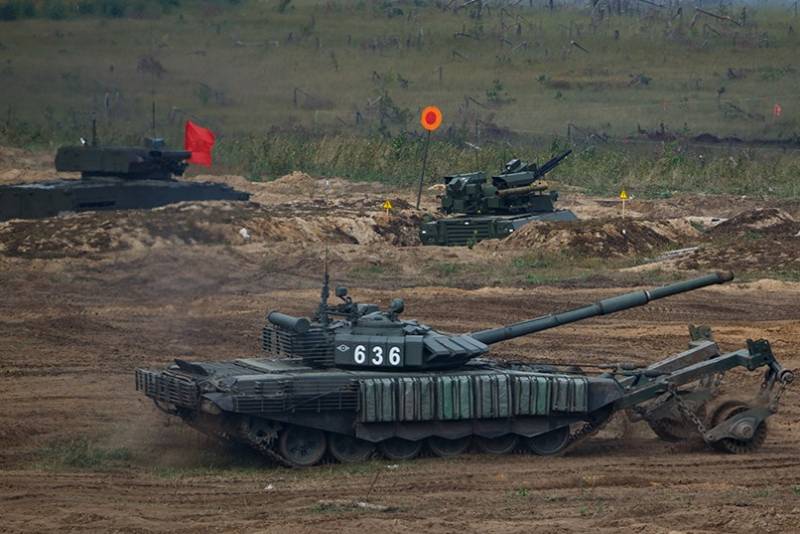 Part of the large-scale military exercises "West-2021" will be held on the territory of Belarus. This phase of maneuvers will have its own separate scenario.
They write about it in the oppositional Belarusian newspaper "Nasha Niva".
According to the scenario of the exercises, in the Republic of Polesie, with the support from abroad, an attempt was made to remove the current authorities, but it was successfully suppressed. Then the "dark forces" turned to military action. "Polesye" had to repel the aggression, and assistance in this was provided by a certain "Northern Federation". It is hardly worth explaining which countries are meant by these two names.
Military observer Alexander Alesin believes that this scenario should not be paid attention to, since nothing unusual will happen in the Belarusian part of the exercises this year. He notes that the scale of the maneuvers in Belarus is very modest when compared with the events that will be held in Russia. The expert also notes that the Zapad-2021 exercises, at least the part of them that takes place on Belarusian soil, are unremarkable and fade against the background of last year's activity.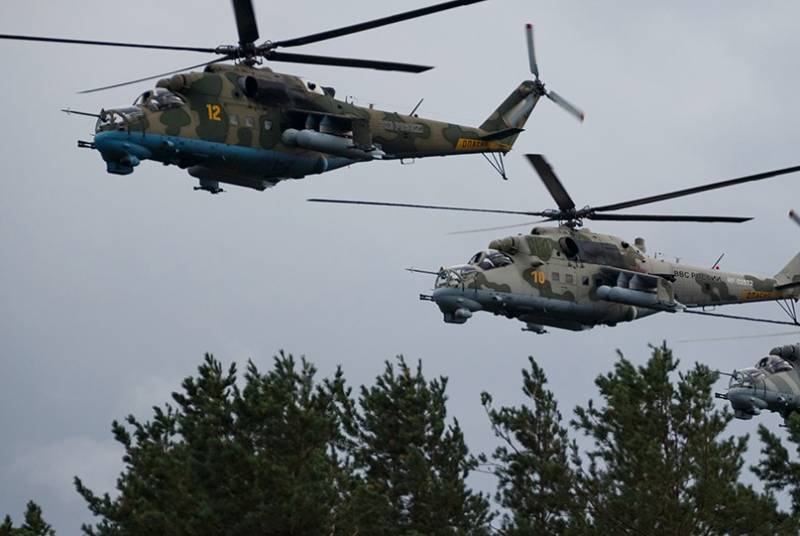 In his opinion, this "modesty" has its reasons. First of all, after the Americans left Afghanistan for Moscow, the importance of the Central Asian states has increased, which should not fall under the influence of Islamists. And the buildup of the military presence could scare them. In addition, says Alesin, Russia does not want NATO to regard the increase in the number of troops in the west as a threat.
For the Russian Federation, West-2021 is considered the main exercise of the year. The maneuvers with the participation of more than 200 thousand servicemen are taking place on the territory of Russia and Belarus.