Stoltenberg on the 20th anniversary of the terrorist attacks in America: Without the United States, NATO allies could not continue the operation in Afghanistan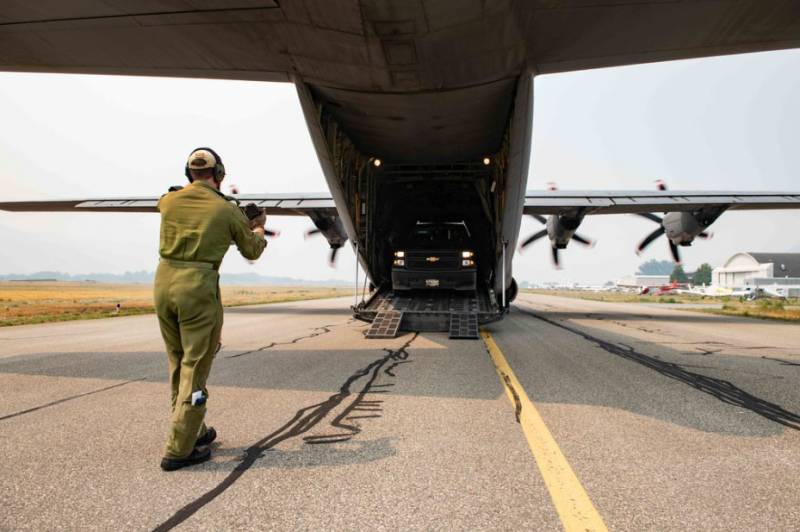 Defense Canada
Today, the world recalls the events of 20 years ago, when major terrorist attacks took place in the United States, including attacks on the World Trade Center towers and on the Pentagon building using hijacked passenger planes. Some time after those terrorist attacks, then US President George W. Bush ordered the start of a military operation in Afghanistan. As you know, the other day the United States withdrew its troops from there, together with them the "allies" - both in the NATO bloc and the "non-aligned" ones, rushed to do it.
The West is now actively discussing the situation in Afghanistan. One of the issues discussed in this regard is related to whether the withdrawal of troops was planned by the command of NATO forces against the background of the fact that their withdrawal to the United States was announced last year. American journalists addressed this question to the general secretary of the military bloc, Jens Stoltenberg.
A NATO functionary in an interview with the NYT said that NATO "did not have the ability to continue operations in Afghanistan without the United States." Stoltenberg said the allies could not have coped without American support.
At the same time, Stoltenberg said that Joe Biden held consultations with the "NATO allies" on the withdrawal of the contingent from Afghanistan this spring. And then, according to the Secretary General of the North Atlantic military bloc, "all members supported the decision of the American president."
According to Stoltenberg, if the US NATO allies decided to remain in Afghanistan after the withdrawal of American troops, "it would lead to an unbearable financial burden." Thus, Stoltenberg made it clear that it was the United States that made the main financial contribution to the military operation in Afghanistan.
Additionally, the NATO Secretary General made an interesting remark. According to him, "NATO understood that the Afghan government would not last long and that the Taliban (a terrorist organization banned in the Russian Federation) would return to power. But if they understood that terrorists would return to power in Afghanistan, then what kind of fight against terrorism on the part of NATO could we talk about all these 20 years?