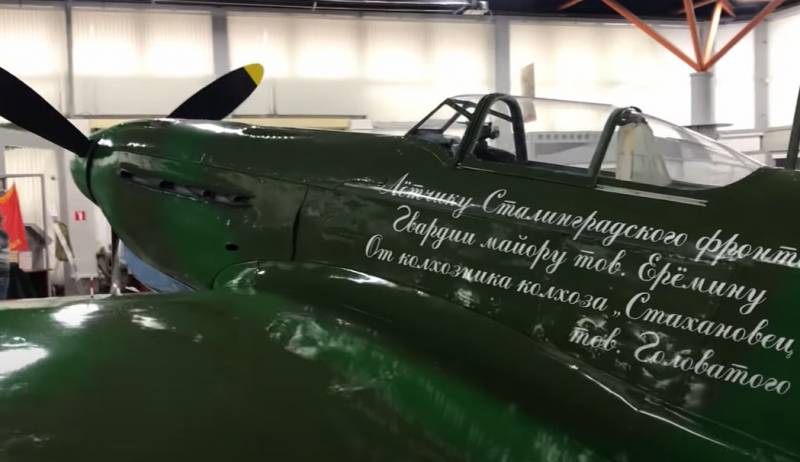 Today, the countries with the most powerful and well-armed air forces are trying to saturate the fleet of these same air forces with a new generation of aircraft. So far, only three countries in the world have independently developed and started production of generation 5 fighters. These are the USA, China and the Russian Federation. At the same time, dozens of Chinese J-20s continue to fly on Russian-made engines.
The presence of the new generation aircraft provides a hefty air superiority in the case of using their basic functions. Today, the number of Generation 5 fighters is led by the United States, with the total number of F-22s and F-35s in the hundreds.
And what about the superiority of more modern fighters over less modern ones during the Second World War? Although the official division into generations did not yet "legally" exist, it was de facto. After all, there were aircraft during the war years that were developed in the mid-thirties, and there were those that were created during the war.
In the video on the SkyArtist channel, a variant with the Soviet I-16 and Yak-1 against the Messerschmitt Bf.109 is considered. So, the Yak-1 made its first flight in 1940, and the Messer three years earlier.
Boris Yulin argues about the comparison of aircraft of "different generations" that were operated during the war years: