201st military base in Tajikistan reinforced with modern tanks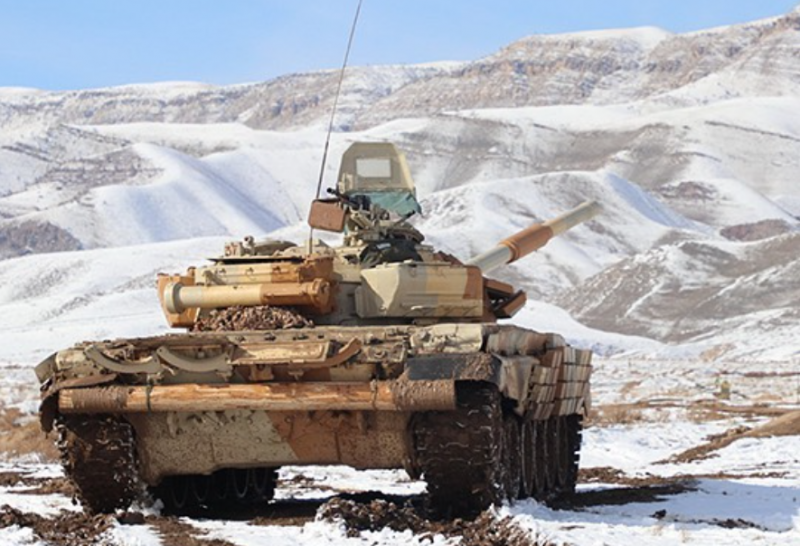 The Russian military base in Tajikistan will be further strengthened amid the events in Afghanistan, the Ministry of Defense has decided to replace
tanks
... This was reported by the press service of the Central Military District.
A separate tank battalion of the 201st military base in Tajikistan will receive modern tanks that will replace the earlier modifications currently in service. In total, the base will receive 30 new modern machines, delivery will be made by the end of the year. True, there is no information about what kind of tanks we are talking about, but with a high probability it will be T-72B3M, since the base is armed with T-72.
Note that after the seizure of power in Afghanistan by the Taliban * (the movement is banned in Russia as a terrorist movement), the Russian Ministry of Defense began to actively strengthen the Russian military base in Tajikistan. Recently, the base received a batch of modernized BMP-2M, Mi-8-MTV5-1 helicopters,
weapon
, ATGM "Cornet" and flamethrowers. Replacement of tanks is now expected.
In addition, the military department made a decision on additional protection of armored vehicles of the 201st military base. All infantry fighting vehicles and armored personnel carriers will receive lattice screens capable of covering vehicles from cumulative grenade launcher shots.
The 201st Russian military base, stationed in Tajikistan, is the largest Russian military facility in the region.