The cause of the death of a Russian serviceman in the Syrian Arab Republic is named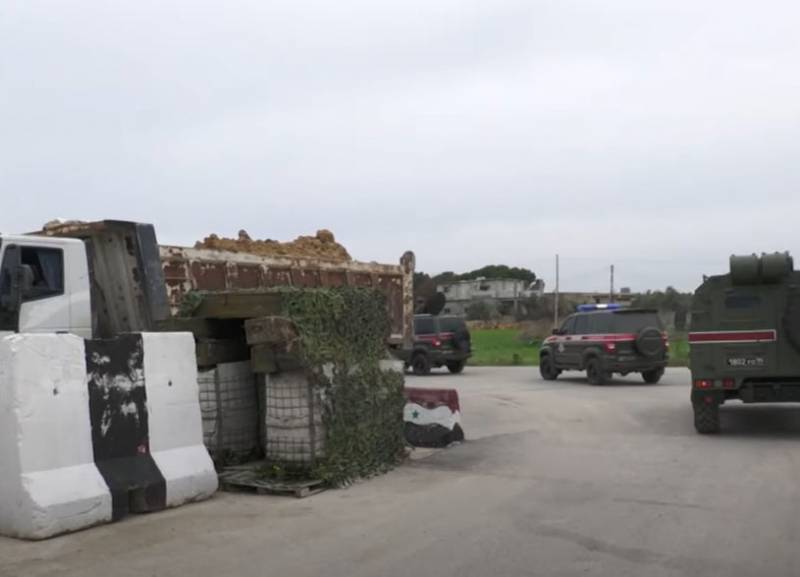 The information that a serviceman of the Russian Armed Forces was killed on the territory of the Syrian Arab Republic was confirmed. The information, which began to appear in the media late the night before, was confirmed by the Russian Ministry of Defense.
The department notes that the death of a Russian serviceman was due to an explosion on the side of the road along which the humanitarian convoy was supposed to pass. Russian military police were conducting a reconnaissance of the route of the convoy, and at one point an explosive device set by unknown persons went off.
According to the latest information, the tragedy occurred in the Syrian province of Homs the day before.
The soldier, who was fatally wounded as a result of the explosion, was inside the car. He was given first aid, but it was ineffectual.
In all likelihood, the car could have run over a mine placed on the side of the road, or the militants could have detonated an explosive device remotely.
At the moment, it is not officially announced about the name and rank of the soldier of the Russian military police who died in Homs. Whether the serviceman was in a mine-protected vehicle or in an ordinary army SUV has not yet been reported.