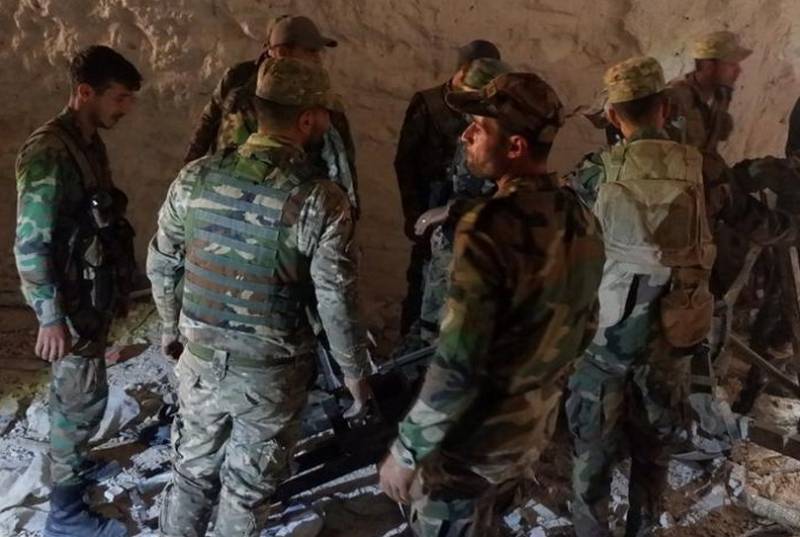 Militants operating in southwestern Syria agreed with the government and surrendered
weapon
... Previously, they opposed government forces in the province of Daraa, but now they can count on an amnesty.
According to the agency
TASS
, said Alexander Gulyaev, representing the Russian Center for the Reconciliation of the Parties in the SAR.
The surrender of weapons, of which about 300 units were counted, took place in the main city of the province of the same name, Daraa. There were not only light small arms, but also heavy grenade launchers and mortars. By handing over their weapons, the militants fulfilled one of the conditions for their rehabilitation. Those of them who do not want to disarm are free to travel outside the province to the de-escalation zone located in Idlib. They will even be provided with buses for this.
In addition, checkpoints of the Syrian Arab army will appear in the zone where the conflict took place.
Russia acted as a mediator in concluding an agreement between Damascus and the militants, whose military, along with SAA units, were introduced into the Arbid quarter of the Dara al-Balad district, where the last few weeks have been fighting between the government army and radicals, which are allegedly sponsored by a number of foreign intelligence services.
Of course, there are far more weapons on hand in this region than 300 units, but the first steps towards disarmament have already been taken.