Masud's Militia: Panjshir Not Completely Conquered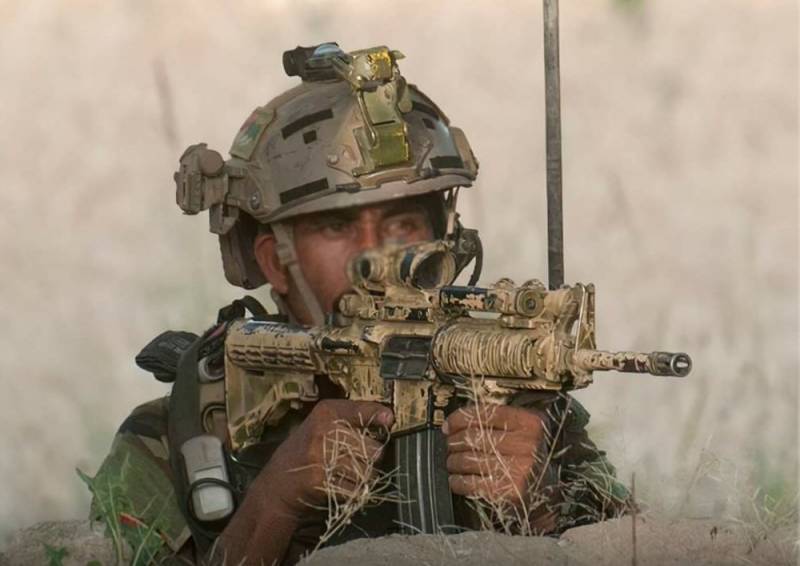 Massoud's militia continues to publish statements that "Panjshir is not completely subdued." These words sound against the background of the publications of the Taliban (* a terrorist group banned in Russia), which show photos and videos from various places in Panjshir, including its center - the city of Bazarak. Previously, the Taliban * demonstrated footage of their units at the Salang Pass. The front of the Afghan national resistance accused the Taliban * of the fact that Pakistani special forces and commandos came to their aid in the capture of Salang. In Pakistan, such statements are denied.
Militia of Masud:
Panjshir is not completely subjugated by the Taliban. We continue to resist and call on Afghans not to accept Taliban rule.
Against this background, for the first time in a long time, the president of this country, Ashraf Ghani, who fled from Afghanistan, made a publication. On Twitter, Ghani stated that all accusations against him that he took a large amount of money out of the country are false. According to Ashraf Ghani, he "was in a constant fight against corruption."
Ghani:
Corruption is like the plague. She was always in the spotlight on my part. And I fought with her constantly.
According to the Afghan president, the decision to leave Afghanistan "became the most difficult in his life." At the same time, he added that it was this decision, he believed, could help avoid bloodshed and save the 6 million Kabul.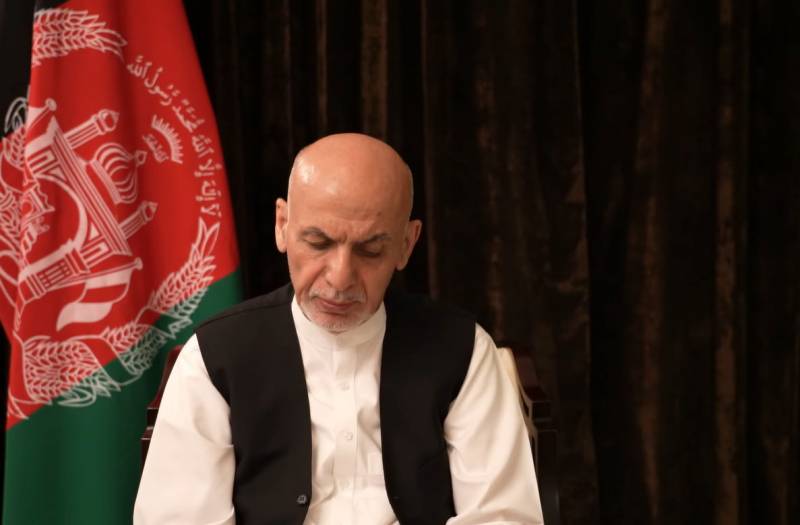 Earlier, there was evidence that Ghani is currently in Oman. He declares his readiness to provide all the data on the spending of funds previously allocated to Afghanistan to the relevant UN structures.
In Afghanistan, after Ghani's appeal, they said that he was not worthy to speak against the background of the country's national flag.
Twitter / Ministry of Defense of Afghanistan