US Special Operations Command: We need mini cruise missiles with a range of several hundred miles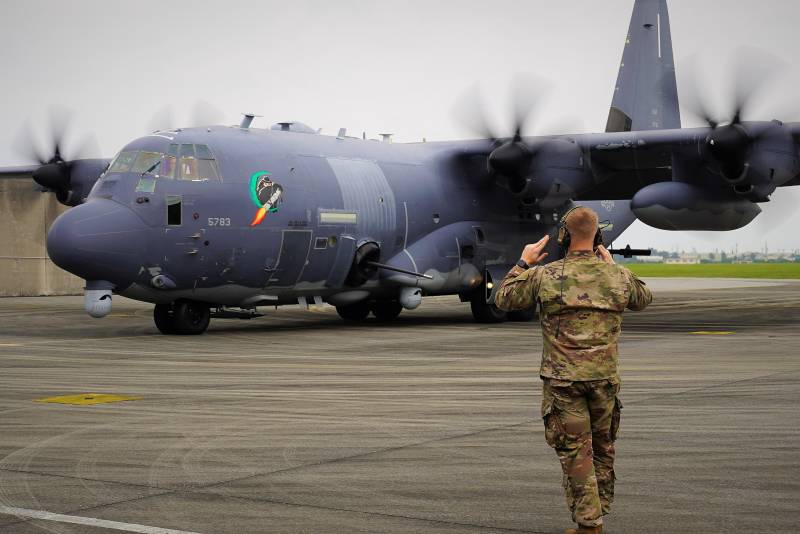 A report from the Small Business Innovation Research Program of the United States Special Operations Command noted:
We need mini cruise missiles with a range of several hundred miles. Such
weapon
should be used in various military areas, including used with small launchers
More specifically, the Special Operations Command announces its intention to develop cruise missiles of a relatively small size, capable of covering 200 to 400 nautical miles. Such weapons would make it possible to strike targets, for example, from an armed AC-130J Ghostrider transport aircraft, while remaining out of the reach of enemy air defense systems.
The Special Operations Command is especially interested in those designs whose warhead payload is designed for a weight of up to 82 kg.
The US military also requires that the missile guidance system be electro-optical or infrared, but it is noted that if other more optimal options are proposed, then they can be considered.
In addition, the missile must be equipped with sensors to connect to the information channel to provide situational awareness so that it can track its flight path.
Although the exact size is not specified, it is already known that such ammunition should fit the size of a standard launcher. This unit is designed to store and launch small charges and launch
drones
(approximately 80 cm long and 17 cm wide). Similar launchers are mounted on fixed-wing aircraft or helicopters.
The current proposal in the form of a Spear 3 mini-cruise missile does not correspond to the command's flight range request.
The current drones are not suitable for launching the weapons we need
- explains the Command of Special Operations.
Jonathan Schroeden, director of the Special Operations Program at the Center for Naval Analysis think tank, did not comment on the details of the ongoing developments.
The reason for the creation of the rocket was the depletion of its rocket arsenal over the years, so to speak, of relentless operations. Now you need to restore and update it.
Twitter / United States Air Force Special Operations Command