Day of the Novorossiysk Naval Base of the Russian Navy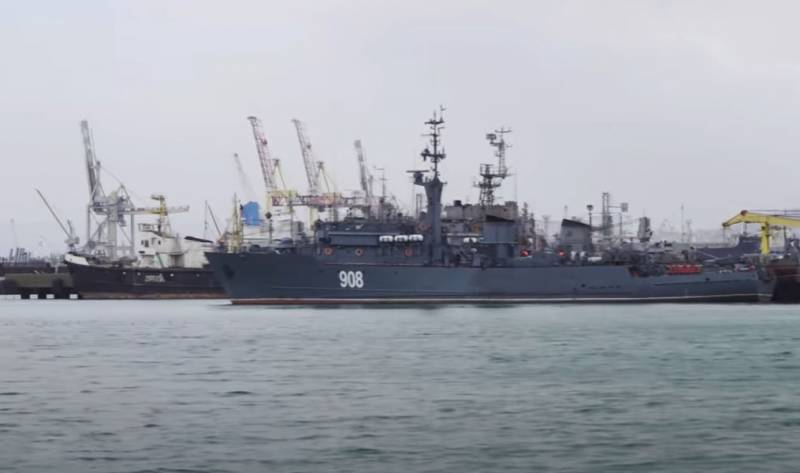 September 8, 2021 marks the 27th anniversary of the revival of the Naval Base in Novorossiysk - NVMB. On this day, the base staff and sailors organize events dedicated to the inhabitants of the region who fought on the shores of the Black Sea against fascism.
During the Great Patriotic War, the sailors of the Black Sea
fleet
fought for Odessa, Sevastopol, Novorossiysk and not only. They were engaged in the liberation of the occupied territories and the demining of the Black Sea water area.
However, after the war, in 1947, the base was disbanded. Novorossiysk has become a logistics support area.
After the collapse of the Soviet Union and bureaucratic changes in Russia, the question arose of using Novorossiysk as the main base of the Russian fleet.
The revival began 27 years ago, when the Russian Federation Government issued a decree ordering the creation of a naval base in Novorossiysk. This document revived the status of the NBMB, and did not form a completely new subdivision on the Black Sea coast. Evgeny Orlov became the first commander of the resurrected base.
The territory from the Russian-Abkhaz borders on the Black Sea to the Russian-Ukrainian borders on the Azov Sea is included in the base's area of ​​responsibility.
The NVMB actively cooperates with the Southern Military District, interacts with its forces, helps to ensure the safety of maritime transport in the assigned territory, and also protects the Russian borders along with the border units of the forces of the Russian Federation.
Modern diesel-electric submarines, various surface ships, including minesweepers, anti-submarine, amphibious, etc. are stationed here.
The NVMB is also equipped with artillery formations.
Rear Admiral Viktor Kochemazov has been in command of the NVMB since 2019.
Earlier, Vladimir Putin noted the huge path of the Russian Navy from the creation of the boat of Peter I to the launch of nuclear cruisers:
Our country and the Navy have everything; to guarantee the protection of the state and our national interests