Indian Press: Turkey Changes True Wing Concept to Protect Akinci Drones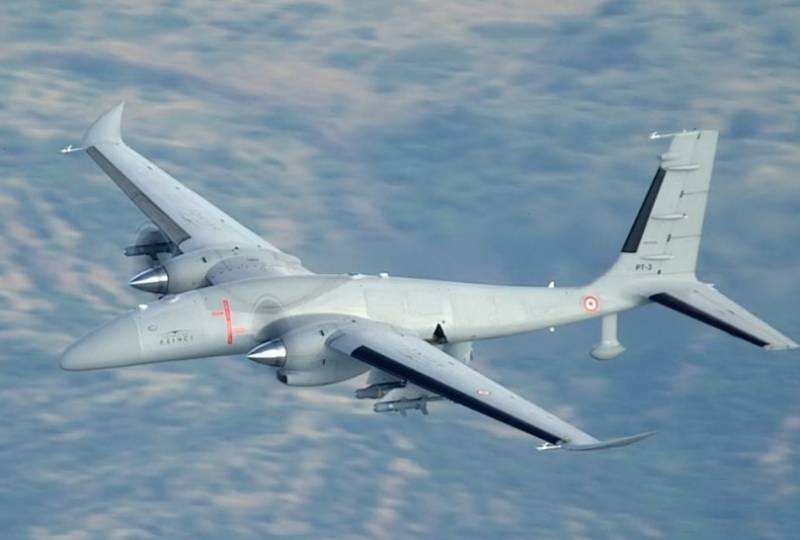 Major countries are exploring the possibility of securing their expensive fighter jets by sending relatively cheap drones on combat missions with them. However, unlike these states, for the sake of protecting
drones
Bayraktar Akinci Turkey is changing this concept of "faithful follower".
This is how the Indian columnist Aakash Srivastava argues in an article for the EurAsian Times.
The Indian press notes that there is a need to protect the highly valued Akinci UAVs. According to experts, the entry into service of these
drones
will lead the Turkish Air Force to revise its rules of air warfare. An idea under consideration is that F-16 fighters armed with air-to-air missiles would provide cover for Akinci drones flying towards their targets.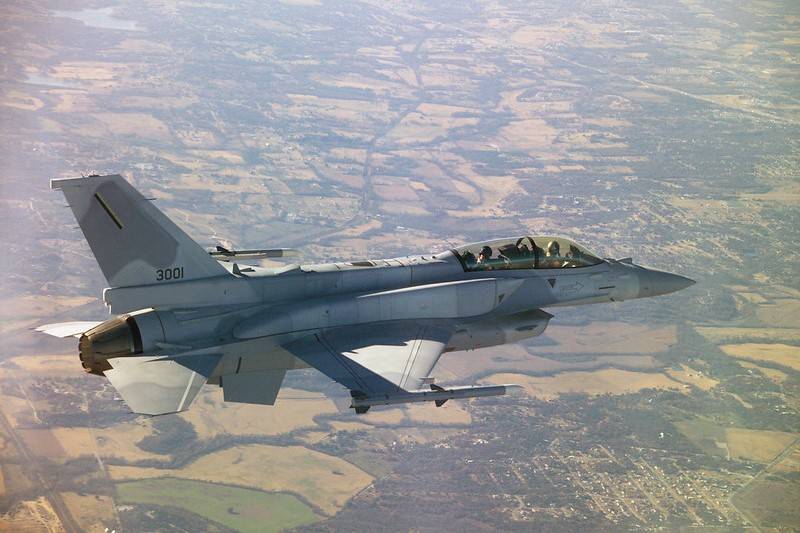 Ankara has been subject to US sanctions for the acquisition of Russian S-400 air defense systems. This means that Turkey may not be able to upgrade its American-made F-16s in the near future. At the same time, the Turkish Air Force will strengthen the Akinci drones capable of participating in long-range missions.
The wingspan of the Bayraktar Akinci drone is 20 meters. It is capable of carrying a combat load weighing 1350 kilograms, of which 450 kg can be located inside the fuselage. The drone is capable of continuously staying in the air for up to a day, and its maximum flight altitude is 12 kilometers.
https://twitter.com/baykar_savunma, https://www.lockheedmartin.com/