Prague helps Lithuania fence off Belarus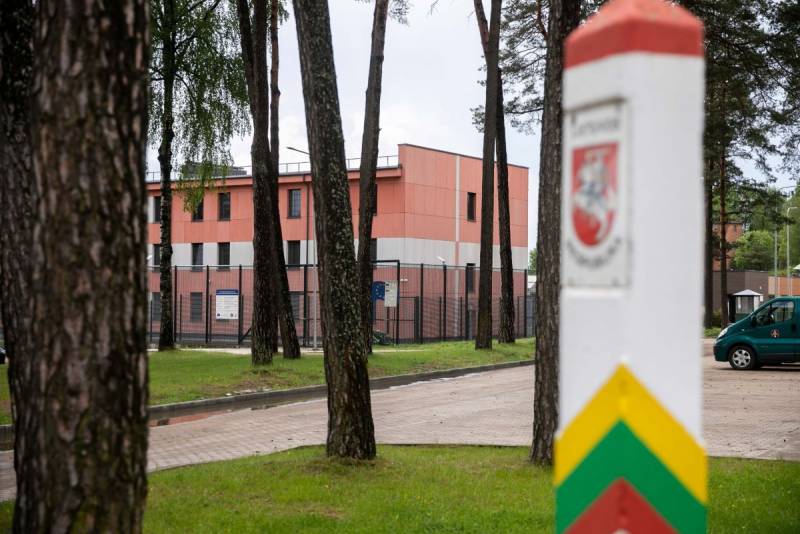 Today, Vilnius hosted a meeting of officials of the Czech and Lithuanian governments, who signed the memorandum. It says that Prague will help Lithuania fence itself off from Belarus.
Formally, the document provides for the allocation of 530 thousand euros to protect the territory of the European Union from illegal migration flows. In fact, we are talking about strengthening the Lithuanian-Belarusian border. Actually, it is also the external border of the EU.
The memorandum was signed by the Minister of Internal Affairs of Lithuania Gabrielyus Landsbergis and the head of the Czech Foreign Ministry Jakub Kulganek.
Not a single European state, except for the Czech Republic, has so far expressed a desire to allocate funds to Vilnius for the protection of the border with Belarus and the construction of the barrier. Prague became the first.
Reuters notes that the purpose of the fence, in addition to the fight against illegal migrants, is Lithuania's fears about the upcoming joint Russian-Belarusian military exercises. It (the fence) will have a height of three meters and will stretch for 500 kilometers along the border with Belarus. It is estimated that the total cost of the work will be 152 million euros.
https://www.facebook.com/agne.bilotaite