Poland "revealed" the goals of the Russian-Belarusian military exercises "West-2021"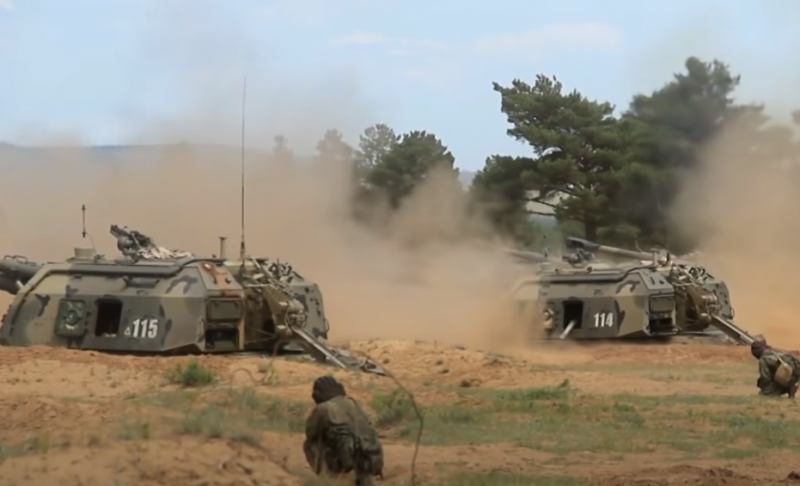 In Poland, "revealed" the true goals of the Russian-Belarusian military exercises "West-2021". As the Polish journalist Petar Petrovich writes in an article for the TVP1 portal, the exercises are not defensive.
Russia and Belarus are starting the most ambitious military exercises West-2021, which will be held near the borders of many states, including Poland, the author writes. Despite all Moscow's statements, these exercises are not defensive in nature, their goal is to create a "sense of threat" in Europe and force NATO to withdraw from the "eastern frontiers."
Warsaw is greatly concerned about the exercises starting on the territory of Belarus. According to Petrovich, Belarus itself does not pose a threat to Poland, but Russia can use the republic as a springboard for further advancement to Europe. Moscow is said to have launched a disinformation campaign ahead of time, claiming a growing "NATO threat" when in reality there is no threat. At the same time, Russia is demonstrating the possibility of using force to solve its problems.
NATO is closely following the development of the situation and demanded that Russia provide data on the starting exercises in accordance with the Vienna Document, but Moscow ignores all the calls of the alliance.
Thus, the author writes, the Zapad-2021 exercises are not defensive, but are aimed at scaring Europe and pushing NATO away from the Russian and Belarusian borders. However, in this situation, Europe does not need to follow Russia's lead, but, on the contrary, to engage in strengthening the eastern flank of NATO. Russia understands only the language of force, sums up Petrovich.