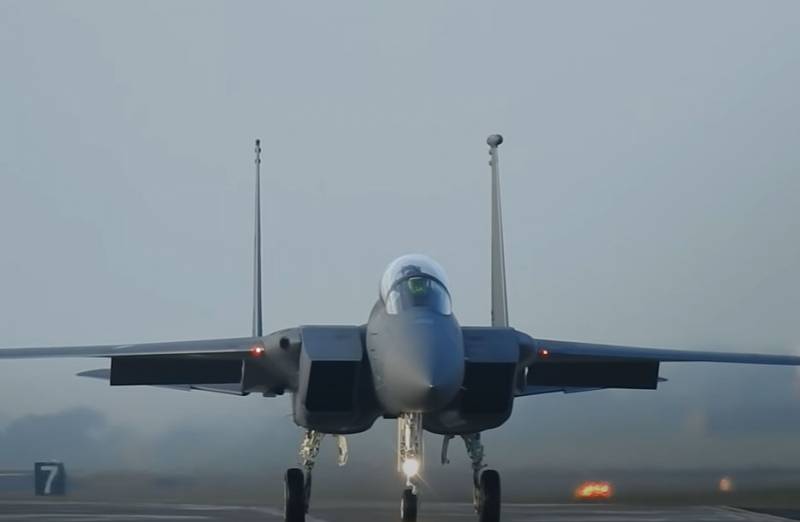 Immediately after the capture of Panjshir by the Taliban terrorist group (* banned in the Russian Federation), representatives of the so-called Afghan National Resistance Fund FANR accused Pakistan of direct military assistance to the Taliban *. As the Military Review reported the day before, the remnants of the troops of Ahmad Masud, who retreated into the mountains, said that Pakistani special forces landed near the Salang Pass, and almost the entire territory of the Panjshir Valley was bombed by shock
Drones
Pakistani army.
After that, in a number of Western media, referring to the troops of Masud, materials appeared, which claimed that Pakistan used not only drones, but also fighters to bomb the Panjshir. These statements are actively disseminated by Indian media, including fairly large channels. The Pakistani Air Force is said to have assisted the Taliban with airstrikes.
It all started with this video publication on the network, which was replicated by many media outlets:
The title of the publication suggests that this is a Pakistani Air Force plane in the Panjshir sky.
However, after a while it turned out that this is not true. The video publication has nothing to do with Afghanistan. The footage shows a fighter that took part in training flights at low altitude in the UK. The location of the maneuvers is also indicated. This is the so-called Machinletta Loop in Wales, which is one of the actively used training zones for pilots of the British and American military
aviation
... The Mach Loop is a series of valleys in Wales surrounded by mountains.
Moreover, the fighter in the presented frames is an F-15 aircraft. There are no such fighters in the Pakistan Air Force.
Pakistan responded to publications in foreign media:
There are no F-15 fighters in our air force. The information about our inflicting missile and bomb strikes on the Panjshir is fiction.