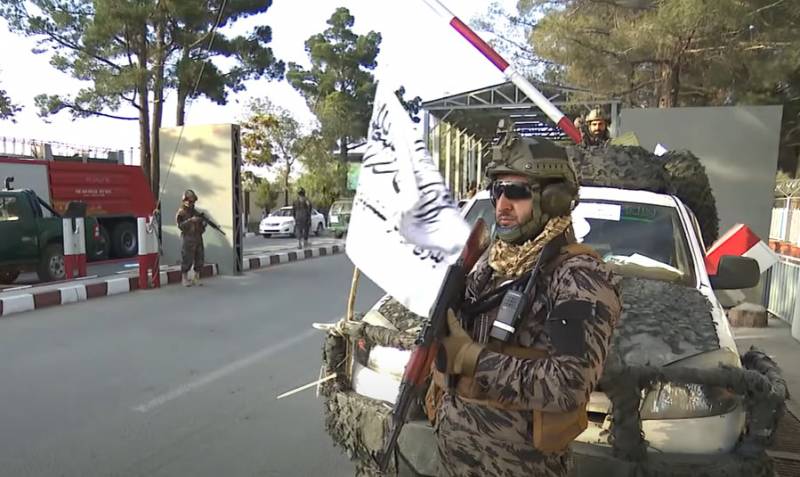 Indian politicians react to the statements of the Taliban terrorist group (* banned in Russia) to take control of the Panjshir province. Recall that the Taliban * publish numerous photos from Panjshir, including the location of the tomb of Ahmad Shah Massoud, indicating that his son fled to the mountains and threatens to "continue the war" from there.
The statements of the Taliban * were taken painfully in the Indian parliament. In particular, one of the oldest Indian parliamentarians, Subramanian Swami, a representative of the upper house of the Indian parliament, said that the Taliban were lying.
From a statement by Subramanian Swami, Foreign Policy Specialist (Israeli, Pakistani and Chinese):
The Taliban's statement about the capture of Panjshir is as stupid and senseless as the USSR's statements about the same in 1980. Then the militia retreated into the mountains in order to eventually crush the Soviet troops. Today, Massoud's army has also retreated into the mountains to crush the Taliban, as the Soviet troops did in 1980.
According to the 81-year-old Indian parliamentarian, the Taliban are in vain celebrating the victory in Panjshir, "after all, there is really no victory on their part."
Swami believes that the troops of Massoud Jr. "lured the Taliban into a trap," from which the militants now have "no way out."
And while the Indian politician talks about how Masood "set a trap for the Taliban", they raise their flag over the Panjshir capital, Bazarak.
Taliban capture the capital of #Panjshir province & this is their ceremony of officially raising their flag in the governor's office. While they are in control of the province now, they must allow journalists & humanitarian assistance to the province and MUST not harm civilians! pic.twitter.com/P80IRr22hE

- M. Shafiq Hamdam (@shafiqhamdam) September 6, 2021