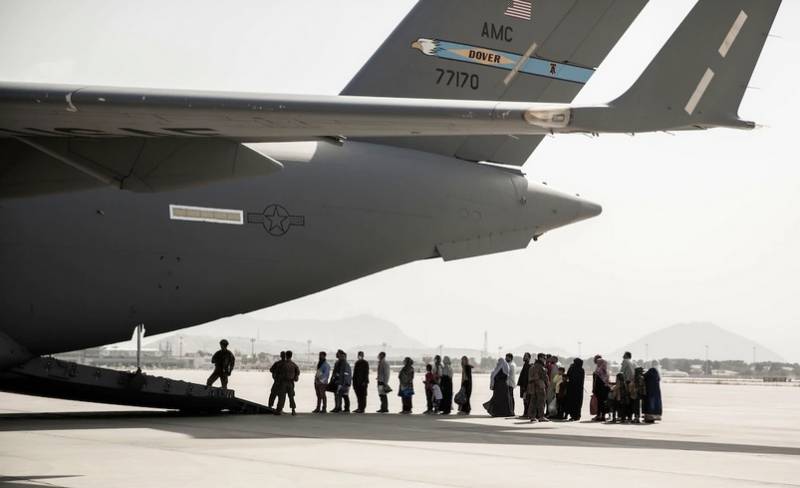 Passengers of several planes in Kabul became hostages of the conflict situation, as reported by the online publication Politico, citing information from Fox News Sunday reporters. At the same time, the exact number of evacuees and the number of held flights remains unknown: in the United States, figures have been announced, which are refuted by the new Afghan authorities.
The alarm was raised the day before by a member of the Foreign Affairs Committee of the House of Representatives from Texas, Michael McCall. Without disclosing sources, he reported on allegedly six planes in which there are hundreds of people who are unable to fly out of Afghanistan. At the Mazar-i-Sharif airport, they claim to suspend the work of only four aircraft, and some anonymous sources explain the delay by the absence of documents with approved visas for passengers.
The information of the Texas congressman about the presence of US citizens among the detainees by the Afghan side has not yet been confirmed. The situation has turned into an absentee dispute, the American side has already put forward versions about the intentions of the Mujahideen to break previous promises and use the situation in the interests of the Taliban (a terrorist organization banned in the Russian Federation) in order to have advantages in further negotiations with Washington
The exact customer responsible for the freight of the transport remains unknown. According to unofficial data, the planes that received a departure ban were to go either to Turkey or to Qatar. Technicians from these countries are now working at Afghan airports to rehabilitate infrastructure and regular flights.