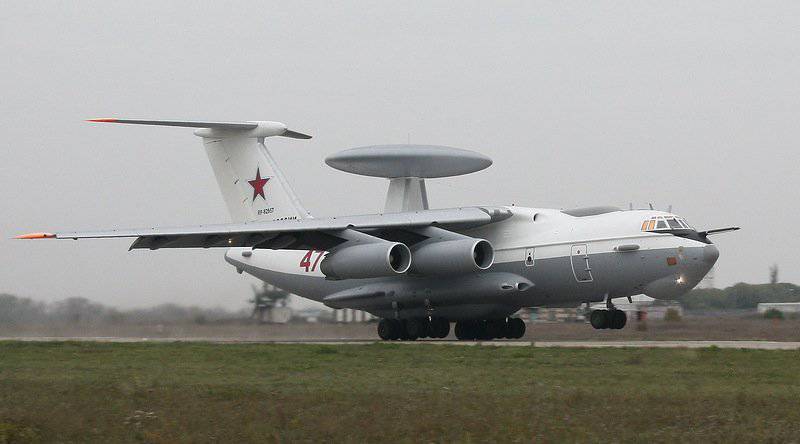 Created in Russia, the A-100 long-range radar detection aircraft (the Russian equivalent of the AWACS system) will surpass the best foreign analogues in terms of range, detail and amount of information, reports RIA
News
with reference to the deputy general director of the concern "Vega" Anatoly Krayluk.
Currently, the A-50 aircraft are in service with the Air Force.
"For obvious reasons, we cannot name the tactical and technical characteristics, but the increase in characteristics, such as range, detail and amount of information, will be significant compared to A-50 and the best foreign analogues. Most importantly, it will meet as requirements customer and world-class requirements for similar products, "said Krylyuk.