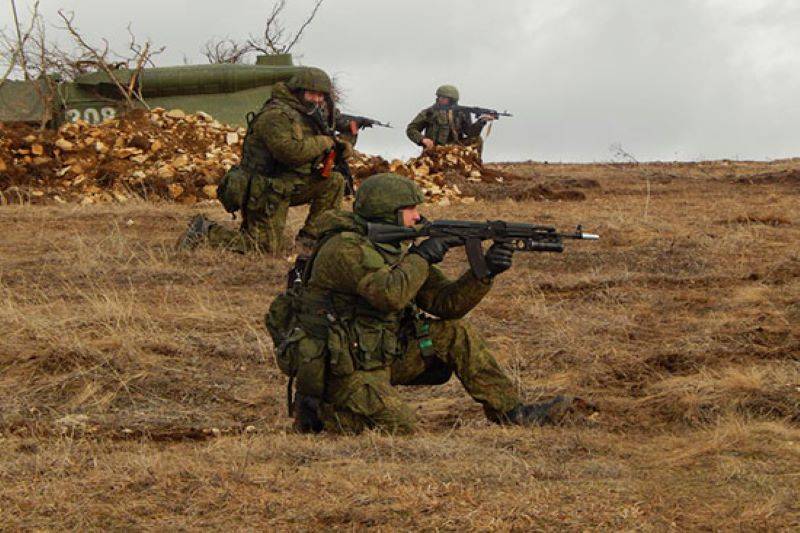 The spring Russian exercise in Crimea could have been a training exercise for the invasion of Ukraine, as it was attended by a large number of military personnel and equipment. In the West, they believe that the peninsula can serve as a springboard for Russia for a powerful offensive into Ukrainian territory. Patrick Tucker writes about this in his article published by the American magazine Defense One.
At the same time, the Western press, deliberately or unknowingly, significantly overestimates the number of Russian soldiers who participated in the April exercises in Crimea. Tucker claims that more than one hundred thousand people took part in the maneuvers. He believes that during the exercises, the Russian military was preparing for an attack on Ukraine.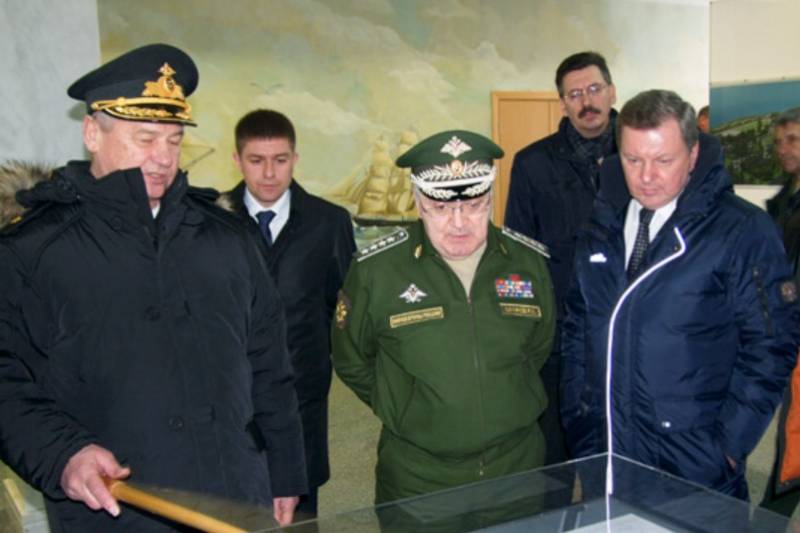 The author refers to the analysis of information carried out by the geospatial analytics company Orbital Insight. According to the American observer, the researchers relied on images from satellites, calls from mobile phones from the territory of Crimea and other data, which he calls open.
But Tucker was especially in awe of the fact that a special technique participated in the exercise, creating a smokescreen at the place of the exercise.
When you have so many trucks doing smoke operations it is pretty serious because it is an expensive exercise.
- he refers to the words of the former US intelligence analyst Dan Stoller.
Tucker notes that the smoke screen can be used both in the offensive and when withdrawing troops. And since the Russians hardly trained to leave Crimea, he argues, it means that the Russian army was preparing to attack Ukraine. Such logic ...
It should be recalled that after the visit of Ukrainian President Volodymyr Zelensky, the Americans promised to additionally allocate $ 60 million to him for defense. And in a joint final statement, Kiev and Washington called on Russia to stop shelling in Donbas. Surely you haven't messed up anything? ..