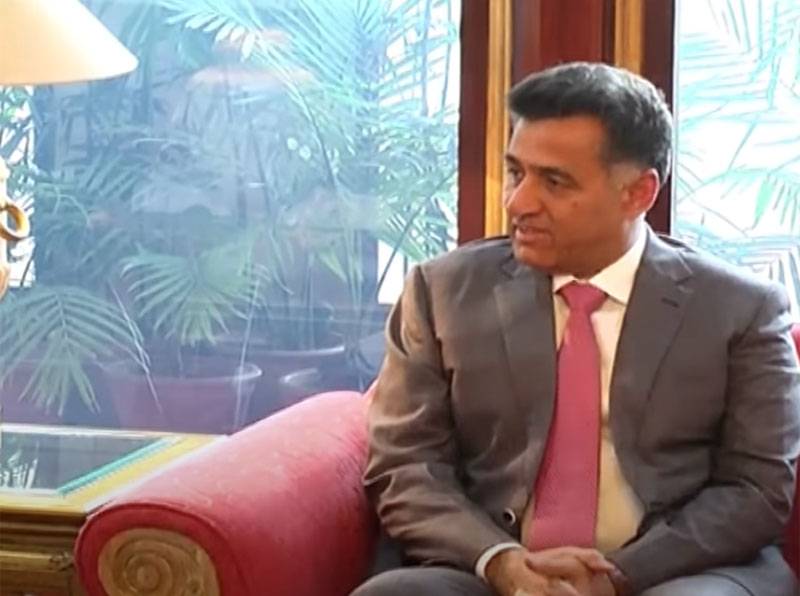 Asian media report the arrival of the first high-ranking foreign guest in Kabul after the Taliban (* terrorist group banned in Russia) took control of the capital of Afghanistan. According to the latest information, this is Pakistani General Faiz Hamid.
Hamid has been head of Pakistan's Inter-Services Intelligence since 2019. Previously, General Hamid was the head of Pakistani counterintelligence.
According to reports from Asian news sources, Faiz Hamid was invited to Kabul by the governing body of the Taliban *. At the same time, the subject of the negotiations is indicated. If you believe the published information, Hamid at the so-called "Supreme Shura" (council) will discuss with the Taliban * the trade and economic potential of Afghanistan in terms of interaction with Pakistan, as well as touch on security issues both in Afghanistan and in the region as a whole.
Earlier in the Indian media, materials appeared, which claimed that the Taliban * appealed to the general headquarters of the Pakistani armed forces with an alleged request to "help" them take Panjshir, where the militia of Massoud Jr. is located. And allegedly in return for such assistance, the Taliban * promised Islamabad their services in Kashmir. Neither Pakistan nor Afghanistan is currently commenting on this information. It may well happen that this is a stuffing, which is aimed at putting Pakistan on the international stage, so to speak, "not in the best light."