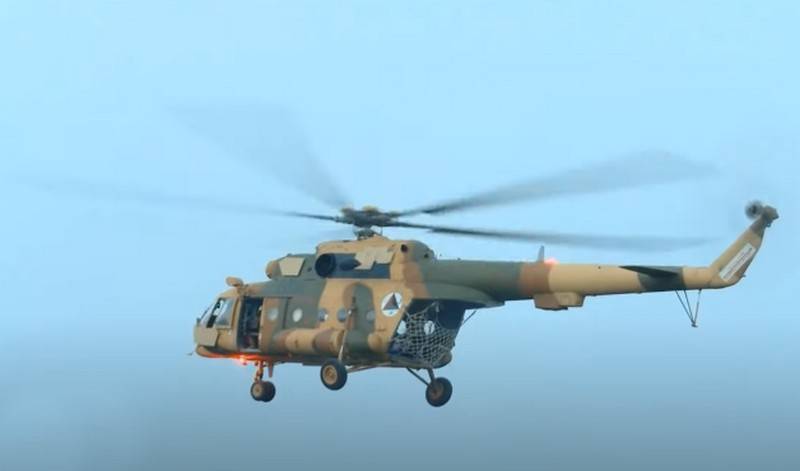 Mi-17 Afghan Air Force
American company Leidos Inc. headquartered in Virginia received a $ 21 million contract, according to which it must carry out logistical maintenance of Mi-17 helicopters and single-engine turboprop aircraft PC-12 [cars of Swiss origin were used by Afghan special forces].
They previously supported the Afghan forces
- celebrated at Defense World.
Since 2017, the specified company has been fulfilling orders from the US Department of Defense under the CLS Bridge - Afghanistan Air Force program (logistics of the Afghan Air Force). Since then, she has received $ 539,6 million, while outsourcing the work to subcontractors. The contract concluded in 2017 ended, and therefore was reissued on August 31 of this year. The first order under the new agreement was the MTO of the "Afghan" Mi-17 in the amount of $ 21 million. If earlier the corresponding work was carried out in Afghanistan, now they will take place in the United Arab Emirates. The new contract is valid until August 31, 2022.
Thus, not all combat
aviation
The Afghan Air Force went to the Taliban (representatives of a terrorist organization banned in the Russian Federation), not counting the cars that sheltered the Central Asian countries without agreements with the United States. Nevertheless, some of the helicopters and planes were evacuated, ending up in the UAE.