Israel wants US financial aid to buy F-15EX Strike Eagle II fighters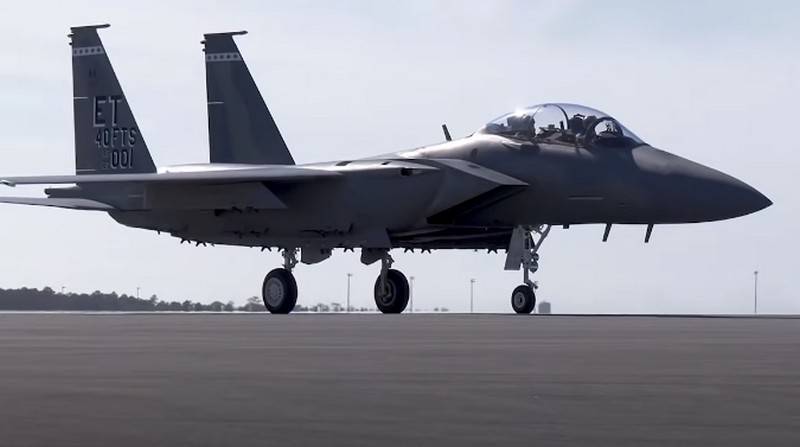 During his visit to the United States, Israeli Prime Minister Naftali Bennett will ask US President Joe Biden for an additional amount in the form of military financial assistance.
As explained in the Israeli press, Israel wants to use the money to pay for the purchase of 20-25 Boeing multirole fighters in an improved version of the F-15EX Strike Eagle II (locally designated F-15IA). At the same time, it is planned to modernize 25 F-15I Ra'am aircraft currently in use. The Air Force intends to equip them with new avionics, including radar and on-board computers. The total value of both deals is estimated at $ 4 billion.
As explained in Altair, the F-15IA has a much higher payload than the F-15I, not to mention the F-35A. It is capable of carrying 13,5 tons of missiles and bombs against the 8 tons that the F-35A can carry. In the basic configuration, the F-15IA can be armed with up to 12 guided missiles, while the F-35A can only hold 6 in its internal chambers.
As part of a 10-year agreement signed with Israel in 2016, the United States pledged to provide $ 2019 billion in FMF ("Military Financial Assistance") grants over 2028-33 and an additional $ 5 billion to strengthen missile defense. This budget does not need to be spread evenly and, in theory, can be spurred on with special purchases. The only condition is that funds must be allocated for the purchase of American military equipment.