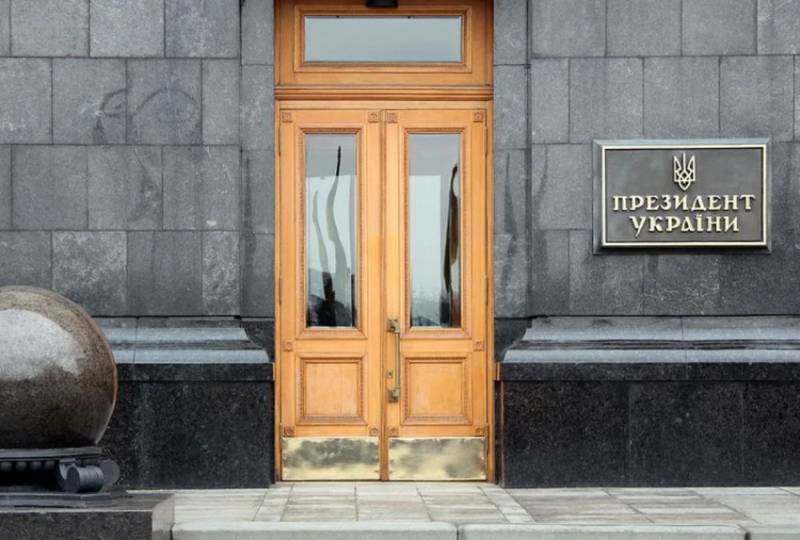 In Kiev, it was proposed to rename Ukraine. Oleksiy Arestovich, advisor to the head of the office of the President of Ukraine, made a corresponding proposal.
A regular on political shows and a Ukrainian newsmaker told Ukrainian journalist Tsimbaliuk how he sees the future of Ukraine. According to him, the state needs to change its name to Russia-Ukraine, since Ukraine is Russia itself, and Russia has nothing to do with real Russia. Arestovich stressed that Kiev is "working" to change the name of the country.
It is necessary to take away the brand of "Russians" from them in the end. I am fighting to ensure that we call the war correctly - the Russian-Russian war. (...) Rus is us ... Rus, Rusyns ... I would change the name of the states, I would call us Rus-Ukraine (...)
- he said.
The Russian Foreign Ministry reacted to Arestovich's statement. The official representative of the department, Maria Zakharova, commented with humor on the proposal of the Ukrainian adviser, suggesting a more "original" name. According to her, Ukraine should be renamed "Ukrus".
Firstly, it's great that we now understand what they are working on in Zelensky's office. And then, I will not hide, there were questions. Secondly, I give - Ukrus. Don't thank
- wrote Zakharova in Telegram.
It should be noted that statements that Ukraine is real Russia and it needs to be renamed appear in Kiev with enviable regularity. Ukrainian officials declare "millennial
stories
"states, rewriting history textbooks and wishful thinking.