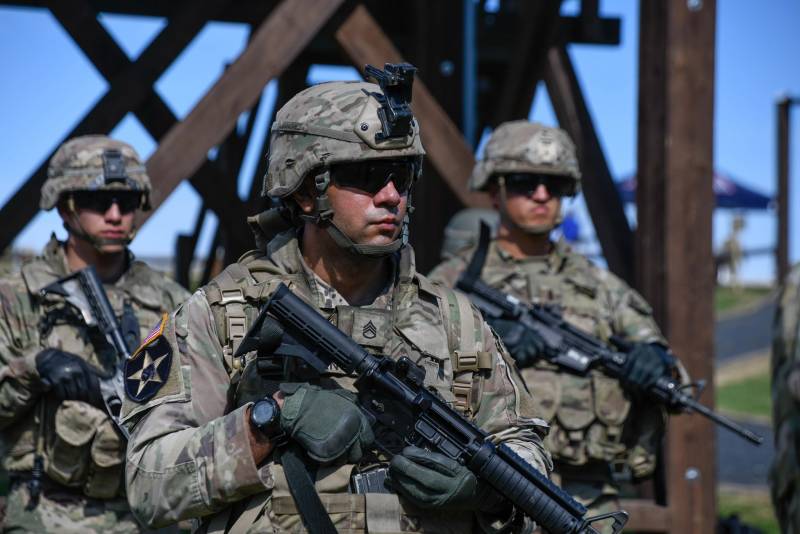 "The Americans are leaving their own people" is one of the conclusions that can be drawn against the background of what has happened and is happening in Afghanistan in recent days.
Various kinds of experts today express their opinions on Afghan "everyday life". At the same time, opinions are often diametrically opposed. However, the trend is still evident: even in those expert circles and large media outlets, where it was decided to unconditionally support any actions of the White House, today critical notes slip through. And from the side of opponents of the policy of the American administration, a whole cannonade of criticism is heard, up to calls for Joe Biden to resign.
One of the issues being discussed today: has the United States lost its image of a superpower after the inglorious end of the Afghan campaign? Some experts are sure of this, others urge not to get ahead of ourselves and not try to pass off wishful thinking.
Undoubtedly, for the Western world, today's American withdrawal from Afghanistan looks like a reason to think about whether the United States is ready to "support" its other partners as well as "supported" the Afghans? Will it not turn out that at one fine moment the Americans will pack up their things and leave other places, where, it would seem, they have settled seriously and for a long time?
But there is also an opinion that nothing special has happened for the American Empire. She simply got rid (on time or late) of an asset that has ceased to bring economic profit and political dividends. That's all. Now the US will try to find another asset to bet on.