Chinese Sohu: Russia and Belarus decide to fight NATO expansion together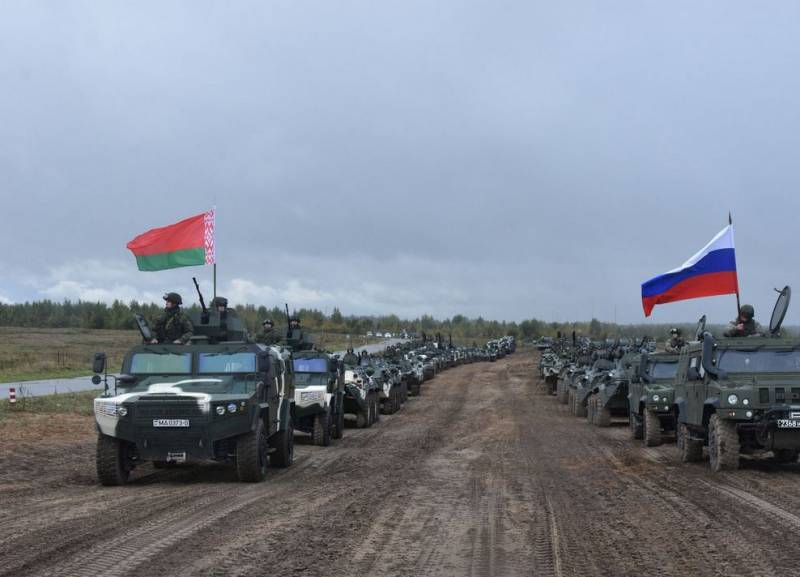 China is studying the issues of the military threat that comes from Western countries led by the United States. In particular, Chinese politicians, military and experts are concerned about the fact that the United States is trying to create a kind of Indo-Pacific analogue of NATO with the inclusion of countries such as Japan, South Korea, Singapore, Australia, New Zealand, Taiwan in this alliance (in Beijing, Taiwan is considered part of the PRC).
Attempts to expand NATO on the European continent are also considered against this background. It is indicated that the Western military bloc has already come close to the borders of Russia, while it is not going to heed Moscow's statements about the growing threat for the Russian Federation.
The Chinese edition of Sohu says that "NATO's eastward expansion has come across an alliance between Russia and Belarus."
From the material by a Chinese author:
Large-scale Russian-Belarusian exercises will begin soon, including the use of combat
aviation
, as well as the S-400 Triumph air defense system. The exercises will take place including on the western borders of Belarus. Russia and Belarus decided to fight NATO expansion jointly.
The author in Sohu draws attention to the fact that training exercises will also be held in the Grodno region, which borders two NATO countries at once - Poland and Lithuania. It is noted that against the background of a sharp deterioration in relations between Minsk, on the one hand, and Warsaw and Vilnius, on the other, military maneuvers in the immediate vicinity of NATO borders should demonstrate that the Russian Federation and Belarus are ready for a tough response.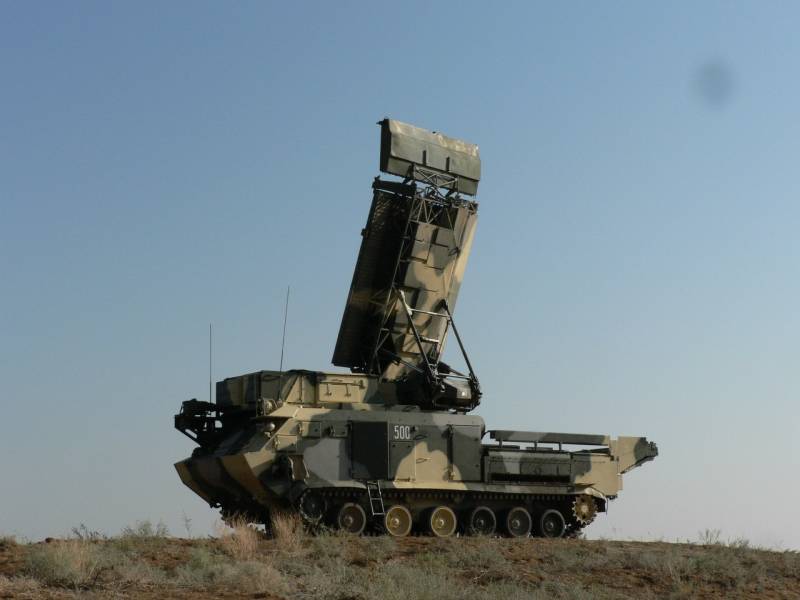 Chinese author:
The long and seemingly useless debate between Moscow and Minsk on the possibility of creating a Russian military base on the territory of Belarus ended in the most elegant way. The base is about to appear at the Belarusian-Polish border (just 4 km from Poland). At the same time, President of Belarus Alexander Lukashenko, for internal political reasons, agreed to create a Russian-Belarusian alliance and admit Russian aerospace forces into it.
It should be noted that there is no official data on the creation of a "allied" military base in Belarus. At the same time, the President of the Republic of Belarus noted earlier that, if necessary, he would "let" at least the entire Russian army into the Republic of Belarus. But, according to Lukashenko, while Belarus itself has enough strength to resist enemies. Nevertheless, large-scale joint military exercises will be held on time.
VKontakte / Ministry of Defense of Belarus