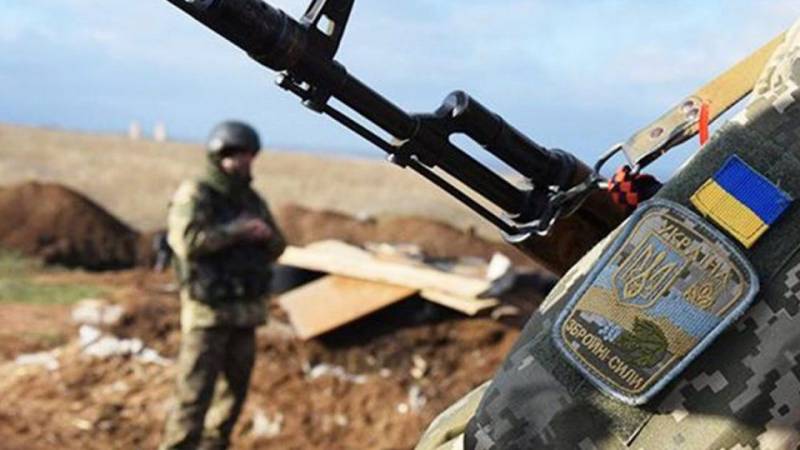 Military operations carried out on the territory of a particular country are not grounds for refusing to join NATO. The alliance's ambassador to Ukraine, Alexander Vinnikov, made a statement.
A NATO spokesman encouraged Kiev by stating that the war in Donbass is not an obstacle to Ukraine's entry into the alliance, since there is no such restriction in the organization's charter. So Ukraine is on the "right path" and must continue to prepare for joining the North Atlantic bloc.
At the same time, Vinnikov stressed that the admission of a country to NATO is a political decision that is taken collectively after studying all the pros and cons of such a decision. Particular attention is paid to the security issue of the alliance itself, i.e. whether the new member can improve security or the opposite will be true.
Thus, according to the NATO ambassador, Brussels can admit Ukraine into an alliance even with territorial problems, but since the decision is taken collectively, Kiev needs to "continue to prepare."
Speaking once again about the prospects for Ukraine's joining NATO, the representative of the alliance stressed that Kiev should continue reforms, and NATO will continue to provide assistance in the fight against "Russian aggression."
Let us recall that Ukraine intends to become a NATO member in any case, joining the alliance and the EU is enshrined even in the country's constitution. Despite all the statements of the Ukrainian authorities about their readiness to become a member of the alliance "today", Brussels continues to feed Kiev with promises. As has been repeatedly stated earlier, NATO is simply afraid to completely spoil relations with Russia.