"Similar to American DARPA": Ukraine creates its own defense technology agency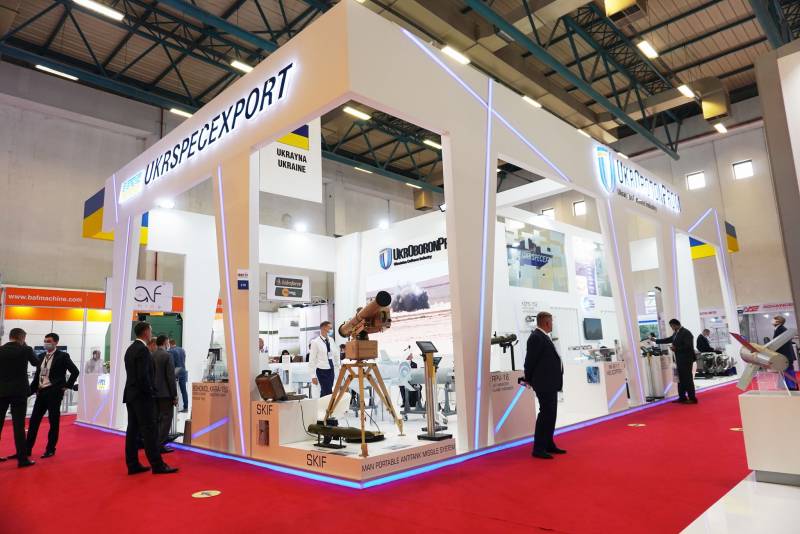 Ukraine is creating a Defense Technology Agency, similar to the US agency DARPA, the US Department of Defense's Advanced Research Projects Agency. The process of creating the Ukrainian DARPA is at the final stage. This was stated by the Vice Prime Minister of Ukraine - Minister for Strategic Industries Oleg Urusky.
Ukraine is reforming the country's defense-industrial complex. Under this program, state defense enterprises will be merged into two holdings - Defense Systems and Aerospace Systems. They will work within the framework of the development strategy for the defense industry of Ukraine, adopted on August 20, 2021.
In addition, an analogue of the American agency DARPA is being created, which will be engaged in the development of the latest projects. The new structure will operate on the basis of the state defense program, which must also be approved by the Ukrainian government. According to the minister, the decision to create the agency has already been made, now it is being coordinated with the Ministry of Strategic Industry and will be presented to the government for approval in the future.
The main tasks of the reformed defense industry are the development and implementation of the latest technologies, the creation of automated command and control systems, robotic technology and systems, new weapons and equipment, equipment for "soldiers of the future" and much more, including space development. Well, they did not forget about the construction of factories for the production of ammunition in Kiev. The Strategy includes the creation of a full cycle of ammunition production, from cartridges to shells.
https://www.facebook.com/oleguruskyi