"Russian helicopters are easier to operate": Forbes explained Iraq's refusal of AH-64 Apache and interest in Turkish T129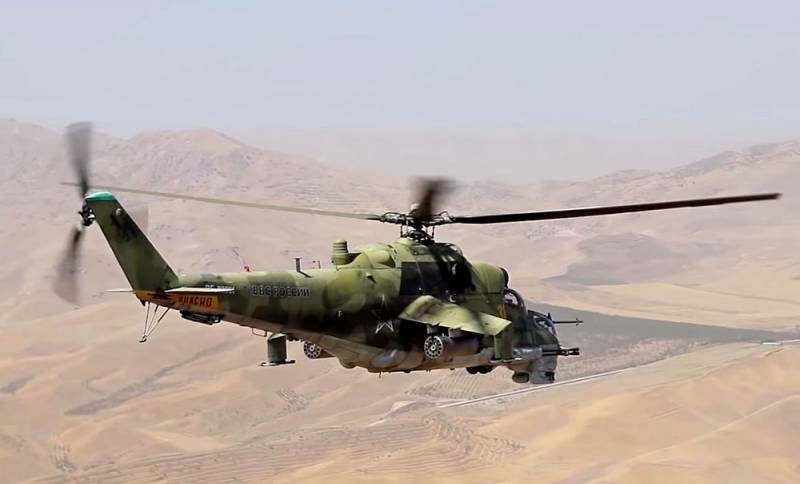 Despite the fact that the Iraqi authorities refused to purchase American Apache helicopters, the United States welcomes the interest shown by Baghdad in the Turkish T129 attack rotorcraft. There is only one reason for joy - the main thing is that the choice was not made in favor of Russian cars.
Recently, information appeared about the possibility of purchasing T129 helicopters from Ankara for the needs of the Iraqi Air Force, although earlier Baghdad was inclined in favor of expanding the fleet of Russian MIs, refusing to adopt American Apaches. Earlier, in the mid-2010s, 19 Mi-28 and 24 Mi-35 units were already purchased, which were actively used in the fight against ISIS [a terrorist organization banned in the Russian Federation].
Baghdad has experience in operating earlier modifications of these machines and justifiably believes that Russian helicopters are generally easier to maintain and operate than their American counterparts.
- noted in the publication Forbes, explaining the abandonment of the AH-64 Apache.
However, the United States made it clear that subsequent purchases of Russian equipment could have serious consequences: Ankara has already been sanctioned over the acquisition of the S-400 air defense system. Therefore, according to Forbes, despite Baghdad's sympathy for attack helicopters from the Russian Federation, everyone will be comfortable choosing the Turkish T129. And we are talking about an impressive deal for 12 cars.