"America ruled the drug state": the US press on the results of the occupation of Afghanistan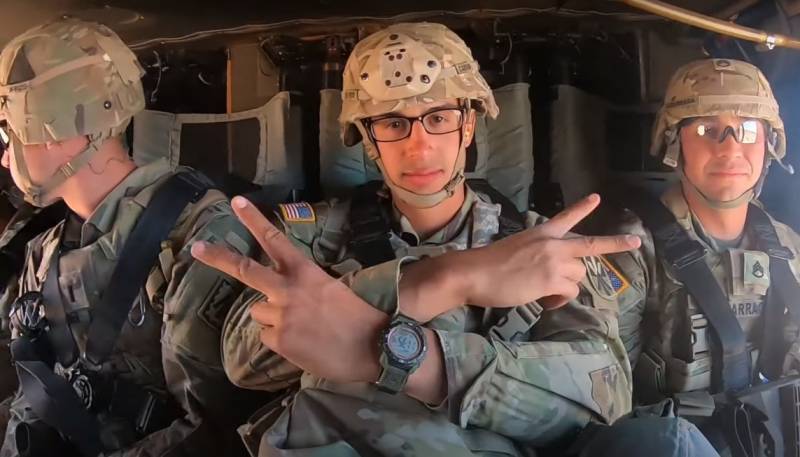 After the complete failure of the United States in Afghanistan, the disappointing results of twenty years of occupation of the country are being summed up, highlighting the "hard-hitting" sides of American dominance.
The Intercept has carefully studied the report of the US Inspector General for Afghanistan Reconstruction John Sopko, which was recently made public. As it turns out, after the successful invasion of this country, the White House had no action plan:
The Bush administration decided to stay in Afghanistan, but it no longer had any clear goals.
At the same time, the CIA launched a vigorous activity in the occupied country. Under his auspices and at his expense, the Afghan intelligence service worked, it widely sponsored field commanders and officials, and under his strict control the state was headed by the agency's agent Hamid Karzai.
Poppy fields flourished under the patronage of the new Afghan president. The unrestrained supply of heroin from the country attracted the attention of specialized American services. But the mass of accumulated evidence lay idle on the far shelf.
For 20 years, America essentially ruled the drug state in Afghanistan.
- indicated in the publication.
As explained, from time to time, for the sake of "show", high-profile investigations began, which ended with no visible result:
Afghanistan's drug lords were also the country's warlords, paid by the CIA and relied on by the US military to fight the Taliban.
Opium production in Afghanistan rose sharply. If in 2010 poppy crops occupied 123 thousand hectares, then in 2020 - already 224 thousand hectares.
Afghanistan currently accounts for over 80 percent of the world's heroin supply
- sums up the publication of the twenty years of American dominance.