The last "stealth" destroyer of the Zumwalt class went to sea for the first time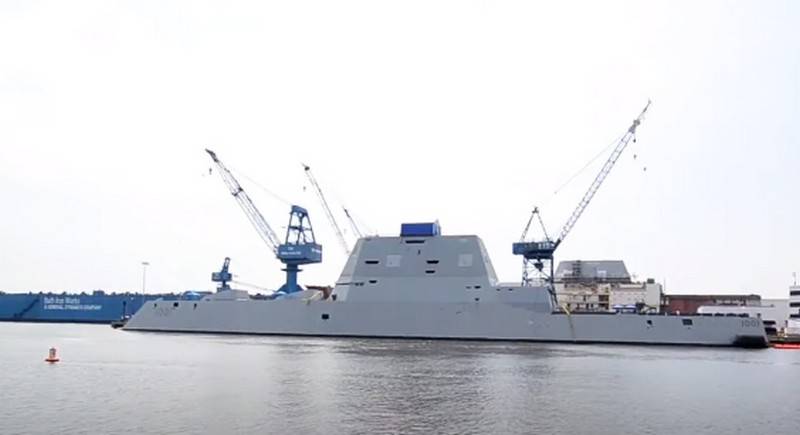 The last of the new class stealth destroyers left the Maine coast on Friday for sea trials.
The ship, named USS Lyndon B. Johnson, was built at the Bath shipyard. The destroyer goes to sea for the first time with a course to the Atlantic Ocean.
This warship is the latest in a class of three pennants, which the U.S. Navy hails as the largest and most technologically advanced destroyer in its class.
stories
- noted in the Associated Press.
The length of the ship is 186 meters. The Arleigh Burke-class destroyers previously built in the late 1980s in Bath were about 155 meters long.
We are honored to send this wonderful ship to sea trials on the birthday of its namesake, President Lyndon B. Johnson [would have turned 113]
- said the representative of the shipyard.
The daughters of the 36th President of the United States christened the warship at a ceremony back in 2019.
The Zumwalt project, to which USS Lyndon B. Johnson belongs, has become one of the most significant technological failures in the United States in modern history. When developing the new destroyer, it was assumed that it would become one of the main types of ships in the American
navy
... As a result, it was decided to reduce the order to only three units, two of which are already serving in the Navy.