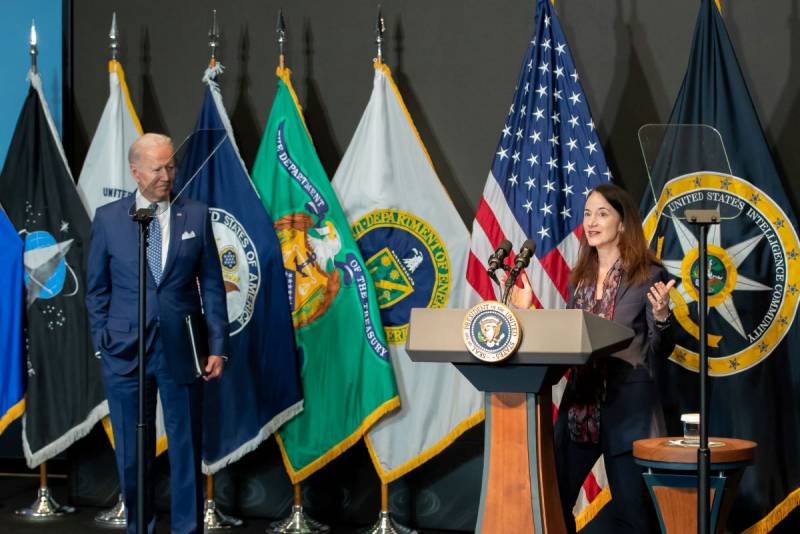 US National Intelligence has published the results of an investigation into the origin of COVID-19. The report draws on findings from the United States intelligence community,
This was reported by the press service of the Office of the Director of US National Intelligence.
The scouts came to the conclusion that no one specifically developed the virus as a biological
weapons
.
Most intelligence agencies in the American intelligence community consider it unlikely that the coronavirus was genetically engineered. However, they are inclined to believe that, based on the available data, it is impossible to establish whether the origin of SARS-CoV-2 was natural or laboratory. They note that for more accurate results, the investigation lacks the information that the Chinese authorities could provide. But they refuse to do it.
Therefore, intelligence considers it probable both a possible leak of coronavirus from a laboratory in Wuhan, and a human infection from a bat through an intermediary animal. The intelligence community is also confident that until the first cases appeared, the Chinese authorities did not know anything about COVID-19.
According to The Washington Post, two days earlier than the report was published, its secret version was presented to the President of the United States. However, it also did not contain exhaustive conclusions. Therefore, the space for manipulation by the same United States remains.