Official representative of the People's Republic of China to the European Council: Lithuania's actions undermine the territorial integrity of China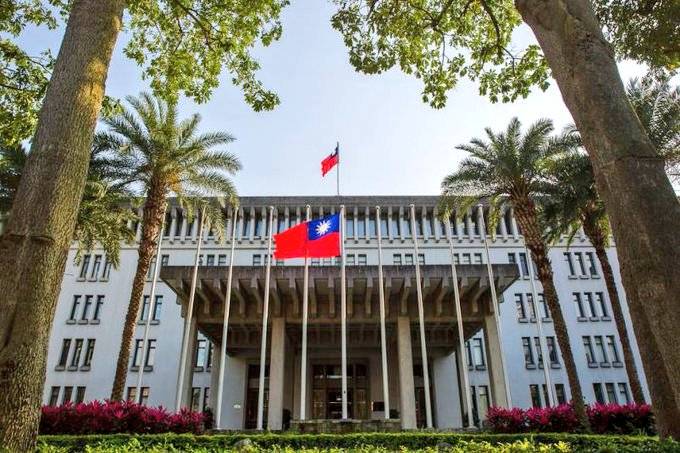 A representative of the Chinese diplomatic mission to the European Union spoke on the topic of a joint statement on relations between the island of Taiwan and Lithuania. According to him, China is preparing a necessary and decisive response to the actions of Vilnius, which undermines the territorial integrity and independence of China. This answer is legitimate and intelligible.
On August 27, the chairmen of the committees of the European and American parliaments issued a joint statement expressing their approval of Lithuania's intention to develop economic cooperation with Taiwan. In addition, the document criticizes China's alleged aggressive behavior towards Lithuania, and also calls on the governments of the EU countries, together with all allies, to support Lithuania.
Someone is trying to belittle the wrong actions of Vilnius as a desire to develop economic relations with Taiwan, while accusing Beijing's logical response to the protection of its borders and sovereignty of aggression against the European state and interference in its internal affairs. Without any logic, such attacks violate the norms of international relations, calling white black
replied the representative of the PRC at the European Council.
In addition, he added that the consent of the Lithuanian authorities to allow the representatives of Taiwan to open a "representative office" called "Taiwan" is a flagrant violation of the statement on diplomatic relations between the countries and undermines the territorial integrity of China.
Cui Hongjian, director of the European Studies Department of the Chinese Institute of International Studies, noted that Lithuania continues to play the role of a victim, focusing the world's attention on the PRC's reactions and Beijing's alleged bullying of small countries.
China calls on the EU and all other countries to correctly assess the situation related to Taiwan and to maintain the established international order, refraining from provocative actions.