"The most modern submarine in the world": Sweden expands the combat potential of the promising submarine A26 Blekinge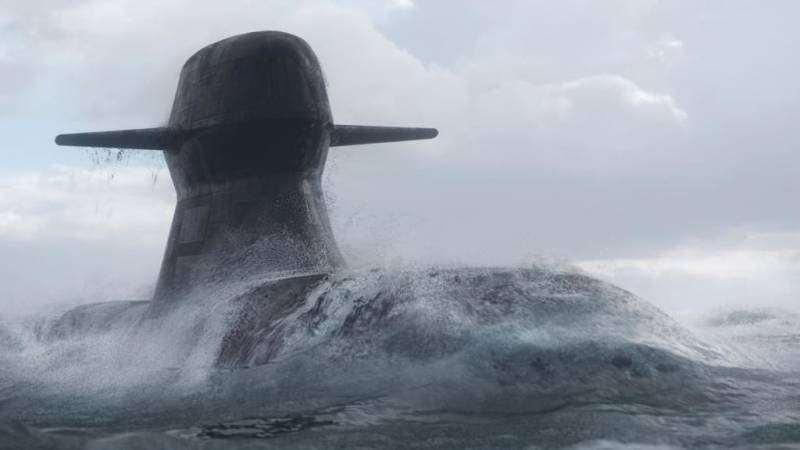 On August 27, Saab received another tranche from the Swedish Ministry of Defense to continue the development and production, as well as to further expand the combat potential of two submarines of the promising A26 Blekinge project. The amount of payments was $ 600 million.
Saab is currently building the world's most advanced conventional submarine. The new capabilities to be added to the A26 will, among other things, give an additional advantage in the weapon system and stealth technology.
- said the head of the Swedish company.
In June 2015, Sweden ordered work on the creation of a new A26 class submarine Blekinge ["Blekinge" -
historical
province in southern Sweden], which is said to be specially adapted to the needs of the Swedish
fleet
... Deliveries of two submarines are planned for 2027 and 2028.
The ability to build submarines places Sweden among the few countries in the world with the ability to develop advanced submarines. The Swedish submarine is one of the most economical and modern on the market.
- explained in Saab.
The new submarines will have a displacement of 2400 tons and a length of 63 meters. The diesel-electric engine will provide a top speed of about 20 km / h and a cruising range of 6500 miles.
What parameters allow the Swedish side to talk about the submarine as the most modern is not clear.