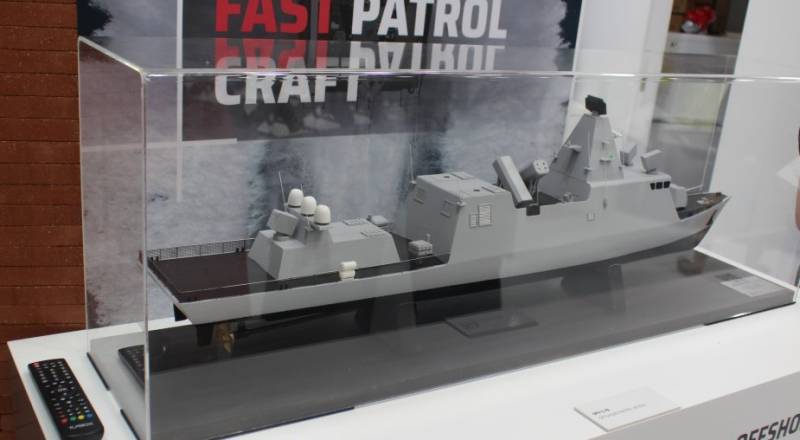 In a press release published by the Israeli shipyards, it is announced that an agreement has been signed, which provides for the start of detailed design of new Reshef-class missile corvettes for the needs of the country's Navy. After the completion of this stage of preparatory work, it is planned to proceed directly to the construction of a new pennant.
According to Navy Recognition, the Reshef-class ships are intended to replace the SA'AR 4.5 missile boats that serve the Israeli
the fleet
for over 30 years. Reshef is based on the S-72 [Saar 72] ersatz corvette. As expected, the new ships will be in demand in the conduct of hostilities, the protection of waters and the country's offshore oil and gas infrastructure. It is planned that all Reshef combat filling will be of domestic production.
SAAR 72, in turn, is a multipurpose ship with a modular design. Depending on the equipment installed on board, it can be used as a corvette for combat missions at sea, or as an OPV (Marine Patrol Vessel) in the case of lighter weapons.
weapons
.
The SAAR 72 was based on the Saar 4.5 missile boat, entirely designed by Israeli shipyards. The ship has a length of 72 meters and a displacement of 800 tons. The autonomous travel time is 21 days, the crew consists of 50 people, 20 passengers or commandos can be accommodated on board.