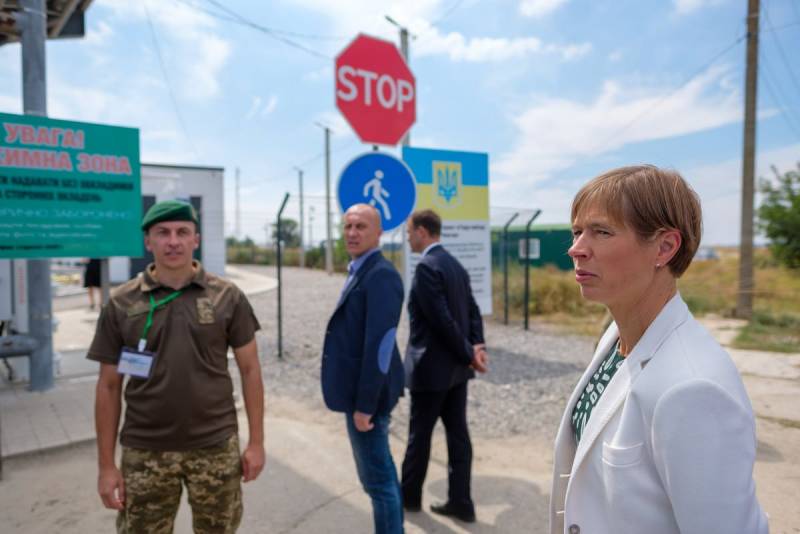 The launch of Nord Stream 2 means that Ukraine will not be able to rely on revenues from the transit of Russian gas in the long term. This is one of the reasons why Tallinn opposed the construction of this gas pipeline.
Estonian President Kersti Kaljulaid stated this.
Another reason is the European strategy of phasing out hydrocarbon fuels and switching to green energy. The European Union plans to complete this process by 2050. And the appearance on the market of large quantities of natural gas at low prices will slow down the implementation of this strategy.
Therefore, the Estonian president fears that companies whose profits depend on gas consumption will lobby for the interests of Russian suppliers. They will certainly argue, says Kaljulaid, that gas is an environmentally friendly fuel, comparing it to coal. Thus, in her opinion, gas from Russia poses a threat to the European ecology.
Also, the President of Estonia predicted losses to Nord Stream 2. She counts. That such large funds have been invested in it that they are unlikely to be able to pay off in the foreseeable future. On what basis the political official makes this conclusion is not clear. It is possible that such a mantra is needed to calm ourselves ...
Earlier, Kersti Kaljulaid stated that Ukraine will need at least several decades to join the European Union. She also warned European investors against investing in the economy of this country, as they can easily lose them due to the high level of corruption in the local judicial system.