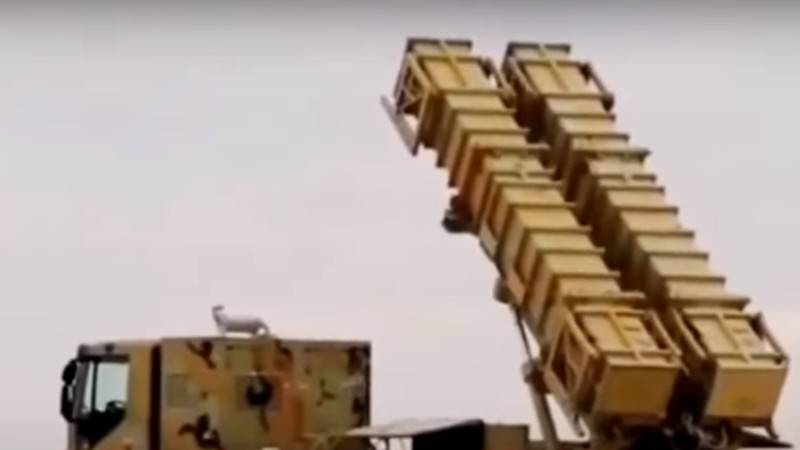 In 2019, Iranian Brigadier General Shahrokh Shahram, then head of the Defense Ministry's Radioelectronic Industry Organization, said the new Bavar-373 air defense system had surpassed the capabilities of the American Patriot and even THAAD. Now it is already said about the higher efficiency of the air defense system in comparison with the Russian S-400 "Triumph".
New modifications of the Bavar-373 will appear soon, which may be at the same or higher level than the S-400
- said Iranian Deputy Defense Minister Brigadier General Mahdi Farahi.
According to Iranian news agency Tasnim, the former head of the Aerospace Industry Organization also explained that the country has developed a new type of liquid rocket fuel that is as stable as solid. As a rule, rockets are equipped with solid fuel, which must be ready for immediate launch, but with the disadvantage that it is less effective than liquid fuel. The stable liquid fuel would give Iranian missiles a faster rate of fire while also making them lighter.
The Bavar-373 was developed by Iran due to Russia's refusal to export the S-300 air defense system as part of the sanctions policy of the UN Security Council. The system created by domestic developers uses several radars to detect up to 300 targets simultaneously, track 60 of them and strike 6 targets. It is able to work despite various types of interference.
Ironically, the Bavar-373 ammunition, the Sayyad-4 missile, is an improved version of the SM-1 sold to Iran by the United States prior to the 1979 revolution that toppled the Western-backed Shah and brought the current regime to power. The Iranian modification has a range of up to 210 km and can reach hypersonic speeds.
Significant improvements will be required if the new version [Bavar-373] is to outperform the S-400, which can hit targets at a distance of about 400 km using 40N6E ultra-long range missiles. However, if it is really possible to do this, then Iran may have an effective
weapon
to intercept low-altitude satellites or ballistic missiles in their intermediate phase [flight]
- said the Iranian general.