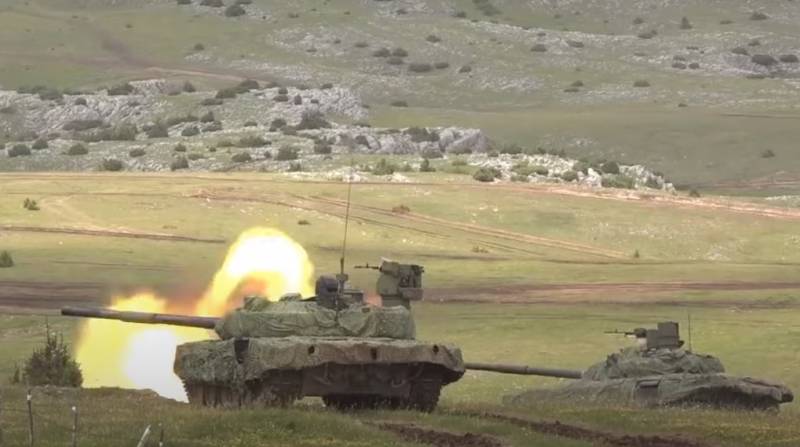 The Balkan Wars, starting with the conflict in Slovenia, raged for a decade. The Dayton Peace Agreement ended hostilities in Bosnia in 1995, but then the war in Kosovo began, which lasted until 1999, and in 2001 there was a serious outbreak of violence in what is now North Macedonia.
Overall, the wars in the Balkans have claimed the lives of over 100 people, led to the migration of millions of people and set the region's economic and social development back decades. Although the former Yugoslavia existed mainly on credit, it provided its citizens with a higher standard of living than other socialist regimes. The country's long, violent disintegration changed that.
As former Swedish Prime Minister Carl Bildt writes on the pages of Project Syndicate, after the onset of peace, everyone understood that to ensure lasting stability, the inclusion of new Balkan states in the European Union would be required:
Nobody expected this to happen overnight; but no one thought that the integration process would be so protracted. Since the accession of Slovenia and Croatia in 2004 and 2013, respectively, EU enlargement in the Balkans has virtually stalled.
According to him, corruption and nationalism hinder the replenishment of the EU. In Bosnia, the political situation was deemed so precarious that a new high-level peace envoy was appointed to the country with expanded powers. This actually thwarted the country's accession program to the EU.
Meanwhile, Serbia fell under the boot of an autocratic regime that flirts with China today and bows to Russia the next day.
- says the Swedish observer.
At the same time, he believes that the Balkan countries need to either strive for the EU, or prepare for the possibility of unleashing a new round of wars:
The alternative for the Western Balkans is a slide back into violence. This has happened before. This is happening now in Afghanistan. This should not happen again in Europe.