Aircraft of the VTA Russian Aerospace Forces completed the evacuation operation, taking off from the Kabul airport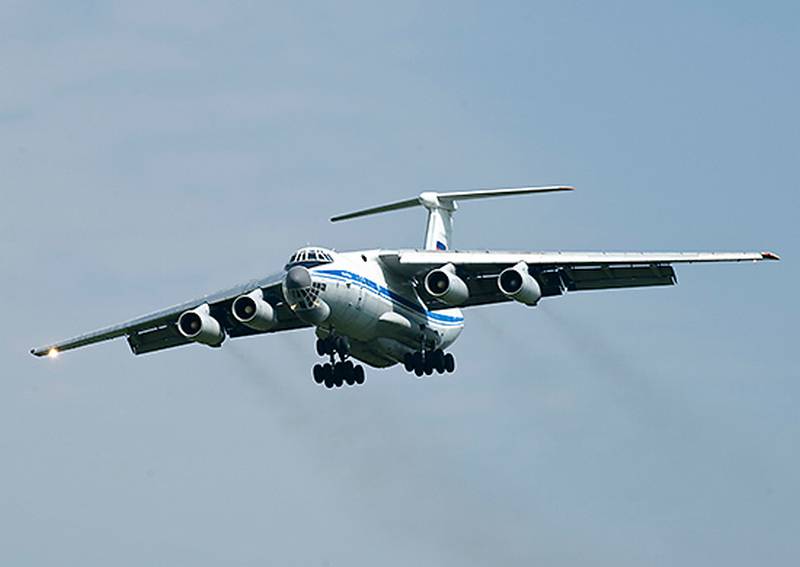 Four military transport aircraft of the VTA VKS took off from the Kabul airport with citizens of Russia, the CSTO and Ukraine evacuated from Afghanistan. This was reported by the press service of the Ministry of Defense.
Three Russian Il-76s and one Il-62 took off from Kabul. In total, there are 511 evacuated citizens of Russia, Belarus, Tajikistan, Uzbekistan, Kyrgyzstan and Ukraine on board four aircraft.
According to the Ministry of Defense, the Il-62M plane from Kabul immediately took the direction to Tajikistan, where it landed at the Gissar airfield, delivering the residents of Tajikistan there. Two Il-76 planes landed in Kyrgyzstan, delivering citizens of this republic to the Kant airfield. Another plane carrying citizens of Russia, Belarus and Ukraine immediately headed for Russia.
Earlier, the Ministry of Defense announced the dispatch of four VTA aircraft of the Russian Aerospace Forces to Kabul for the evacuation of the Russians and citizens of the CSTO countries and Ukraine. All planes were provided with medical teams with the necessary medicines and equipment, supplies of drinking water, food and blankets were made. The evacuation was organized by the military on the personal order of Russian President Vladimir Putin.
Meanwhile, the Pentagon has already warned that in the last days before August 31, the main efforts will be focused on the evacuation of military equipment and the US military.
In the last couple of days, we will begin to prioritize the withdrawal of military capabilities and military resources. This does not mean that if you wish to evacuate, we will not try to get you out of there.
- said Pentagon spokesman John Kirby, adding that after August 31, the United States will no longer be responsible for the security of the Kabul airport.