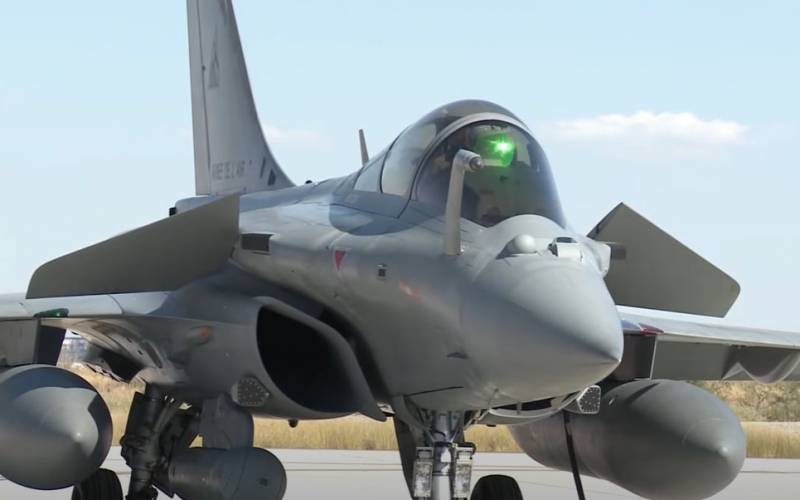 The F-35 Lightning II is known as the best modern fighter in the United States and the Rafale as the number one French-made fighter. Unique avionics and stealth make the American fifth-generation F-35 jet one of the most efficient in the world.
Developed by French aerospace giant Dassault Aviation Rafale is a twin-engined multi-role fighter that is fully functional for the following missions: air combat, air defense, ground support and
fleet
from the air, reconnaissance, anti-ship strikes and even nuclear deterrence.
Indian observer is very interested in comparing the two aircraft, as India is interested in choosing the best fighter models for its
aviation
... In the context of a permanent conflict with China, the need for Indian Air Force fighters will only grow.
Nitin J. Tiku writes that "on paper" the French Rafale has an advantage in combat. It is armed with a Meteor air-to-air missile, while the Italian and British F-35 Lightning II aircraft will have to integrate this missile for a long time.
The F-35 has another plus - less visibility. The American aircraft may be difficult to spot for a French aircraft due to the low-signature technology used to create the F-35. However, the Indian observer believes that the Rafale can prove to be a very worthy rival to the F-35 during combat within sight, since the Frenchman has a better thrust-to-weight ratio (power density) and maneuverability and, accordingly, a clear advantage in aerial battles in the aforementioned option - in conditions of line of sight.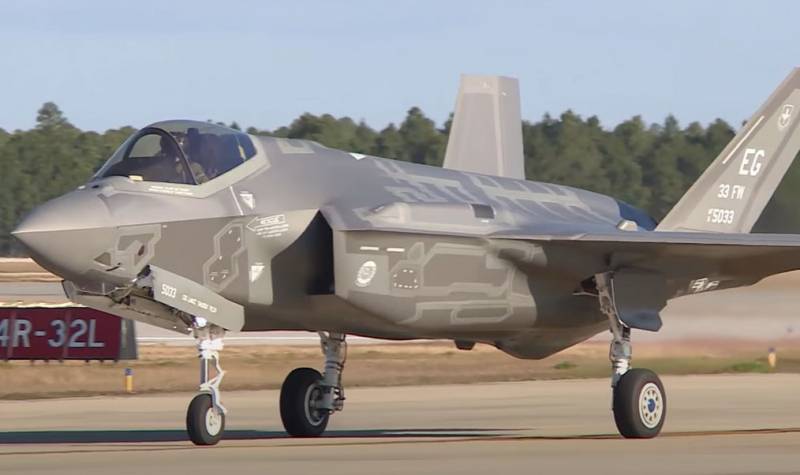 Thus, according to the Indian observer, the F-35 will have advantages due to its lower visibility, but if the battle begins within sight, then Rafale may well come out of it as a winner. Since Indian aviation is unlikely to have to fight the F-35, the Indian Air Force hopes that the Rafale will become a worthy opponent of the new generation of Chinese aircraft.
Nitin J. Tiku writes that the Rafale has a lot of fans, even with a massive PR campaign around the F-35. The French aircraft has already proven itself well during the hostilities in Syria, Libya, Iraq, Afghanistan and Mali. Dassault Aviation has sold its aircraft to Egypt, Qatar and India. The Indian authorities, having pondered for a long time about which fighter they should buy, ultimately settled on the Rafale.
By the end of 2021, Dassault must complete deliveries of all 36 ordered Rafale aircraft to the Indian Air Force. However, now the Indian Air Force command is considering ordering another batch of French fighters. Therefore, the appearance of articles emphasizing the superiority of the Rafale over the F-35 may also be of interest to the Indian military command. After all, such articles in the Indian press create a certain informational background that affects public opinion and the positions of politicians and officials who are far from the world of military aviation and its objective realities.