The timing of the start of state tests of drones - "kamikaze" "Lancet"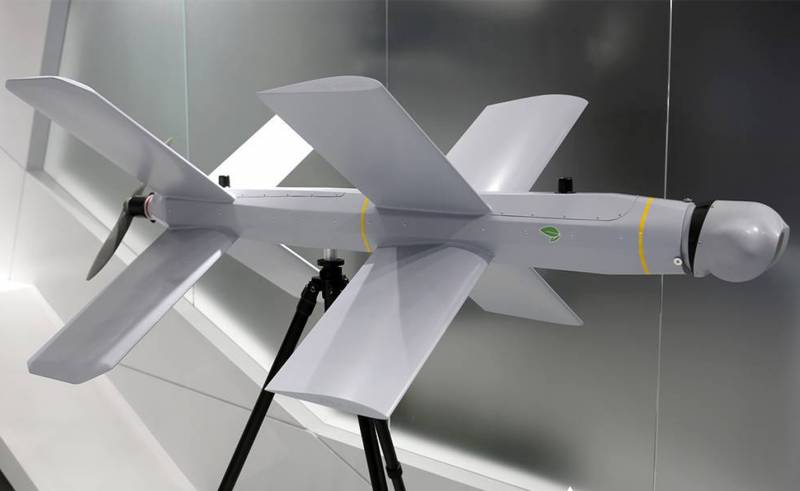 State tests
drones
-kamikaze "Lancet" will begin at the end of this year, the Ministry of Defense approved the terms of reference for loitering ammunition. This was reported by the press service of the Kalashnikov group of companies.
The company confirmed that the military has agreed on the final appearance and parameters of the Lancet loitering ammunition, and the kamikaze drone is entering the stage of state tests. At the same time, it is clarified that following the experience of using the Lancet in Syria, some changes have been made to it, i.e. the drone has been modified taking into account the wishes of the military.
The tactical and technical assignment for the "Lancet" loitering ammunition has been agreed by the state customer; state tests of unmanned aerial vehicles will begin at the end of this year
- leads
RIA News
message from Kalashnikov Group.
Earlier, Rostec confirmed the use of kamikaze drones KUB-UAV and Lancet in Syria as part of tests. Details were not provided.
"Lancet" - loitering ammunition or "kamikaze" drone. It has several types of guidance systems: coordinate, using optoelectronic means and combined. The television communication channel transmits an image of the target, which allows you to confirm a successful defeat. Takeoff weight
drone
"Lancet-3" is 12 kg, the range is up to 40 km at a speed of 80 to 110 km / h, the type of fuse is pre-contact. The mass of the warhead is 3 kg. "Lancet-1" with a takeoff weight of 5 kg has a warhead weighing 1 kg.