"This is special forces. There are only officers here ": about the Sokol special task force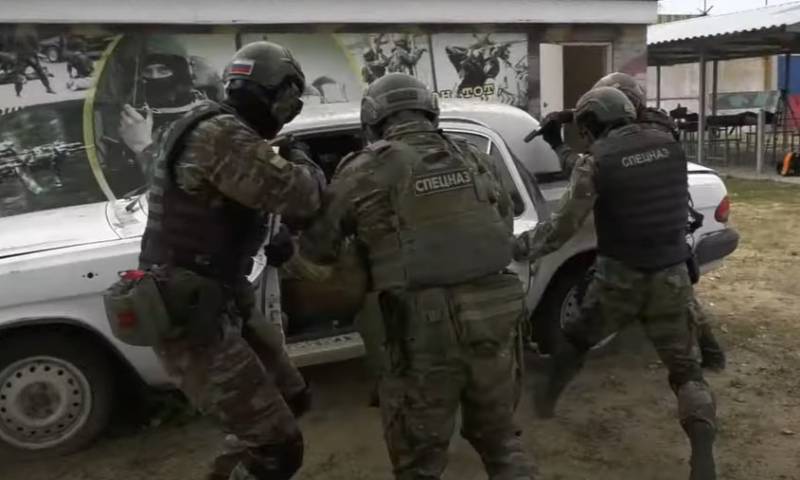 "This is special forces. There are only officers here. " The plot presents a video on how the training of soldiers of the special forces unit "Sokol" of the Federal Penitentiary Service in the Belgorod Region is going on. In 2021, this special unit within the Federal Penitentiary Service celebrated its 30th anniversary.
The commander of the Sokol special forces detachment, Alexander Martynov, talks about how the tactical and special exercises of the fighters take place at a time when they are not participating in competitions and are not engaged in the tasks of suppressing illegal actions in correctional institutions.
One of the tasks assigned to the commandos to be solved during the training sessions is the release of the hostages without losses. Due to the fact that such situations can arise on the territory of colonies, increased attention is paid to working out the task.
The report tells about the specific actions that are being practiced by the special forces of the "Falcon". Among other things - the assault on a high-rise building, an imitation of which is located in the tactical training camp.
About the goals, tasks and service in the "Falcon" - in the story on the YouTube channel of Roman Romantsov: