Aircraft of the VTA of the Russian Aerospace Forces evacuate from Kabul more than 500 citizens of Russia, Ukraine and the CSTO countries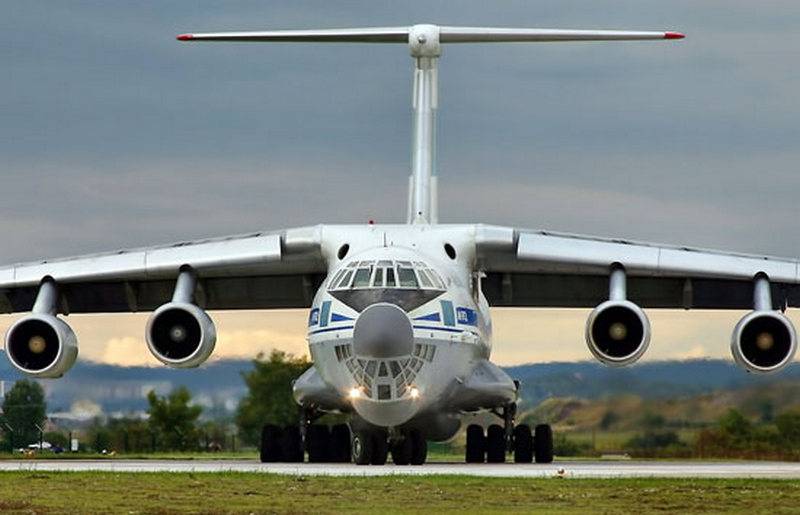 The Russian Defense Ministry will take out from Afghanistan more than 500 Russian citizens, citizens of the CSTO, as well as Ukraine. Four military transport aircraft of the VTA of the Russian Aerospace Forces are flying to Kabul. This was reported by the press service of the military department.
The Russian military is organizing the evacuation of more than 500 people from Kabul from Russia, Belarus, Kyrgyzstan, Tajikistan and Uzbekistan, as well as Ukraine. The evacuation was organized on behalf of Russian President Vladimir Putin.
For the removal of people to the Ministry of Defense organized
aviation
group, which included four military transport aircraft. On each side there is a medical team with the necessary medicines and equipment; supplies of water, food and blankets are prepared for passengers. At present, the aircraft of the group are concentrated at the airfield near Ulyanovsk.
Most likely, the flight to Kabul was preceded by the enormous work of Russian diplomats and military personnel to collect citizens of Russia, the CSTO and Ukraine wishing to leave Afghanistan and deliver them to the place of evacuation at the Kabul airport.
Earlier, representatives of the Taliban * (banned in Russia as a terrorist movement) said that the evacuation of those wishing to leave Afghanistan would be prohibited after August 31, 2021. It is this date that is defined as the "red line" until which it is necessary to complete all evacuation measures.