"Zircon", "Dagger" and "Caliber": the Ministry of Defense signed contracts for the supply of hypersonic and cruise missiles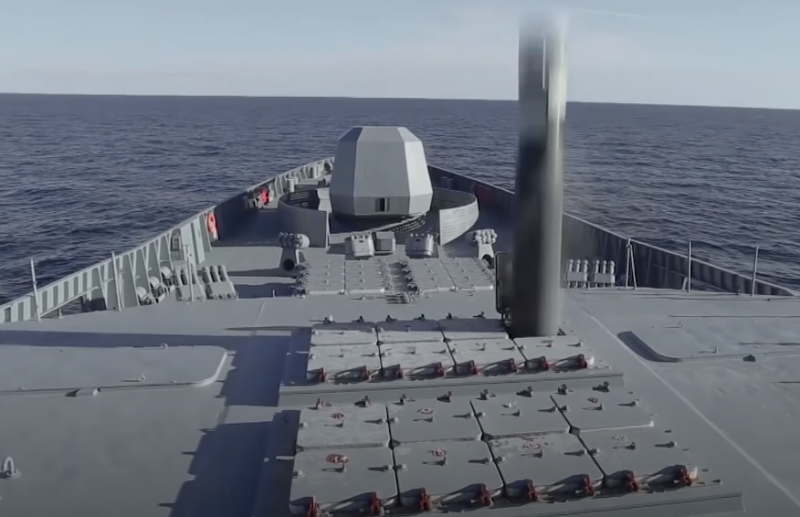 A number of contracts were signed by the military within the framework of the Army-2021 international military-technical forum. "
According to the released data. The Ministry of Defense and KBM signed a state contract for the supply of a batch of Kinzhal hypersonic missiles. The agreement was signed by Deputy Defense Minister Alexei Krivoruchko and KBM General Designer Valery Kashin. Traditionally, the parameters of the contract are not disclosed.
Continuing the theme with the "Daggers": a contract has been signed for the modernization of the carriers of the "Dagger" hypersonic complex - the MiG-31K fighters. At the same time, the combatant MiG-31 will be upgraded to the level of the MiG-31BM. The corresponding contract has also been signed.
Another important contract was signed with NPO Mashinostroyenia for the supply of the latest Zircon hypersonic missiles.
A state contract was signed for the supply of the 3M22 rocket. (...) the contract was awarded to the General Director of NPO Mashinostroyenia Alexander Leonov
- the Defense Ministry said in a statement
A new contract was also signed for the supply of sea-based long-range cruise missiles 3M-14 ("Caliber"). Details of the agreement are not provided.
As mentioned above, the Ministry of Defense has not disclosed any information on new contracts so far.