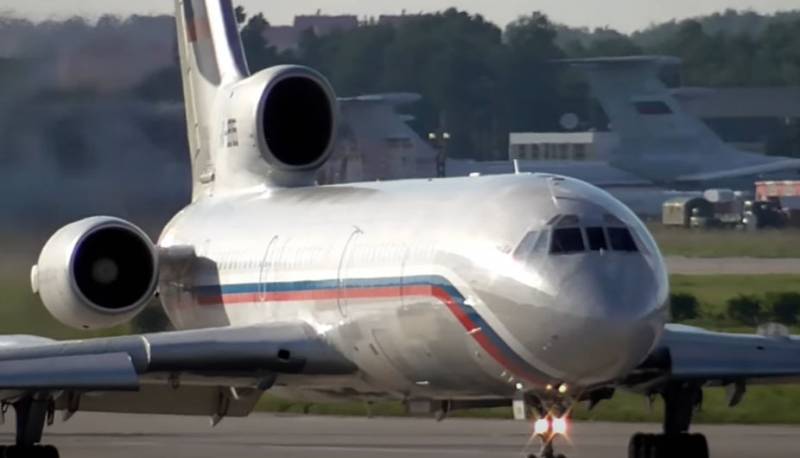 There are reports that the board of the Russian defense department was forced to sharply change course in the area of ​​Iran's air borders. The aircraft of the Ministry of Defense of the Russian Federation followed in a southerly direction over the Caspian Sea - towards the Islamic Republic of Iran. However, a few tens of kilometers from the Iranian air border, the plane made a circle, after which it went in the opposite direction.
At the same time, according to one source, the crew received a U-turn command from the Russian command. According to others, the decision was made on the basis of some warning from the Iranian side.
The fact that the plane of the Russian Ministry of Defense was forced to change course and turn around before entering Iranian airspace, reports
Telegram channel
"Military Observer".
The designation of the board is marked on the attached map. This is RA85041. If you believe this information, this is a board of the Ministry of Defense of the Russian Federation, based at the Chkalovsky airfield and part of the 223rd flight detachment. According to the nomenclature data, this is the Tu-154M aircraft.
There is no official confirmation of this information from representatives of the Ministry of Defense. Iranian information sources have not commented on the message at the moment either.