End of US hegemony in the Saudi military-technical market: Russia and Saudi Arabia signed an agreement on military cooperation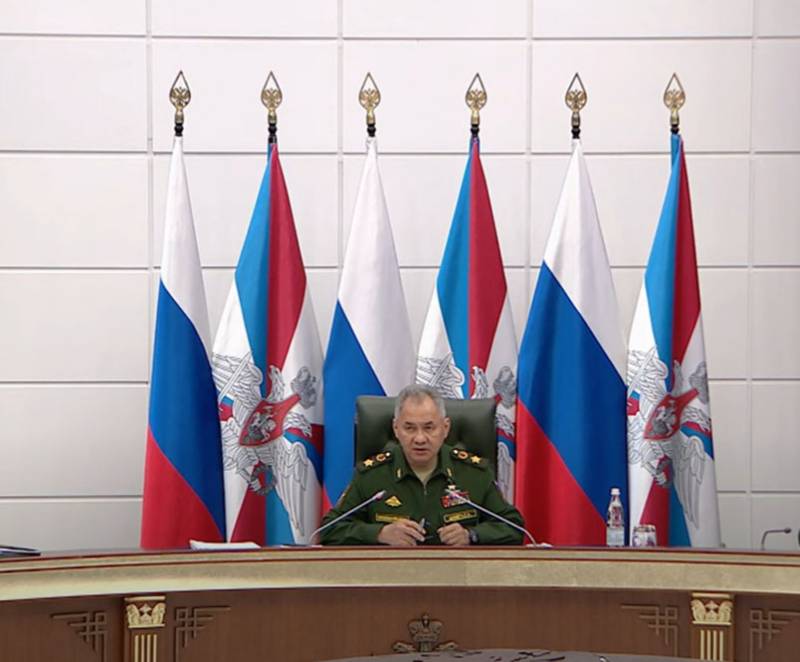 A notable event took place at the Army-2021 international military-technical forum. Let us remind you that this forum is being held at the Patriot exhibition center in the Moscow region.
For the first time, an agreement on military (military-technical) cooperation was signed between the Russian Federation and Saudi Arabia. The document was signed by the deputy heads of the defense departments of the two countries - Alexander Fomin and Prince Khaled bin Salman Al-Saud.
As noted by the Saudi prince, who is also a government official, Riyadh is aimed at long-term cooperation with Moscow on military-technical issues. In turn, Defense Minister Sergei Shoigu thanked the Saudi delegation for the interest shown in the Russian military-technical market, adding that at the Army-2021 exhibition you can get acquainted with various types of weapons, including those that have managed to prove themselves, for example, in Syria ...
Khaled bin Salman al-Saud noted that Saudi Arabia intends to strengthen military-technical cooperation with Russia, and added that this is in the interests of the state and the people.
According to the Saudi prince, Russia has extensive experience in creating products that can meet various challenges and contribute to strengthening security. And Saudi Arabia is ready to take into account the experience accumulated by the Russian Federation.
Khaled bin Salman al-Saud examined the exposition of the Army-2021 exhibition, drawing attention to air defense systems, modern armored vehicles with updated combat modules and other military equipment.
Recall that earlier in Riyadh they expressed interest in acquiring Russian S-400 air defense systems. At the moment, there is no information about negotiations on the supply of these air defense systems. However, the agreement signed by the deputy defense ministers clearly indicates that Russia can supply various weapons to Saudi Arabia in which Riyadh is interested.
Earlier, Riyadh in terms of military and military-technical cooperation for Moscow for a long time actually remained closed, preferring cooperation in this regard exclusively with Washington. Now the US hegemony in the Saudi military-technical market is coming to an end.
Ministry of Defense of the Russian Federation