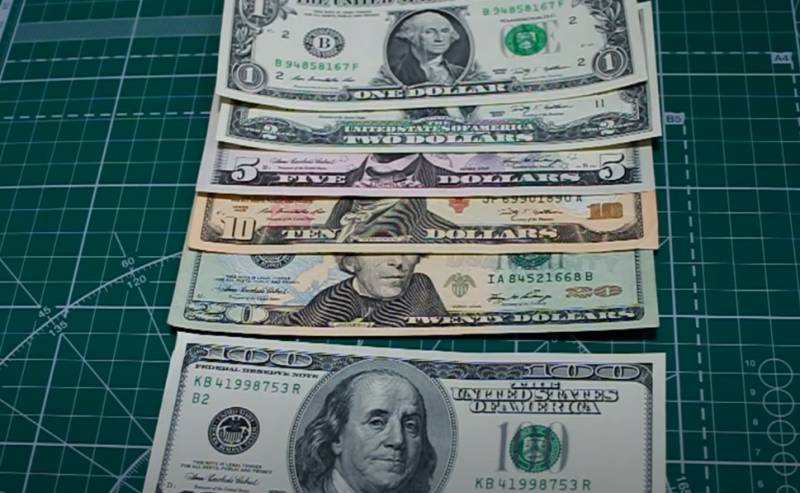 On August 2, the International Monetary Fund (IMF) allocated $ 18 billion for Russia. This decision has now come into force.
The receipt of funds is reported by the Russian edition
Lenta.ru
.
The amount is allocated as SDR, that is, Special Drawing Rights. They are a special means of payment, which is calculated based on the mutual rates of five world currencies. This "basket" includes the euro, the US dollar, the British pound sterling, the Japanese yen and the Chinese yuan.
This "benefit" is unlikely to make our country or its citizens richer, since Russia is unlikely to be able to use these funds. To do this, she will have to exchange her SDRs for real currency in another country or apply for a loan from the same International Monetary Fund. This organization, most likely, will not refuse, but will put up a list of conditions, the fulfillment of which is not always beneficial to the borrower.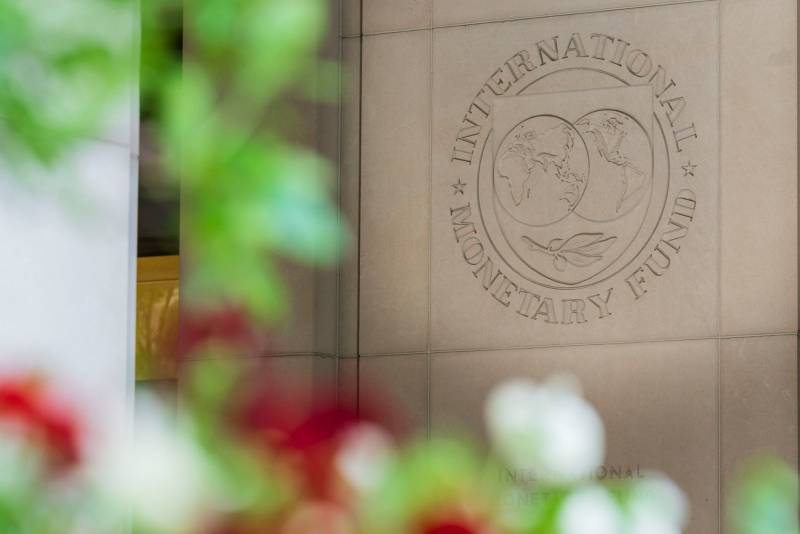 Also, do not forget that Russia has a rather impressive reserve of funds in the National Welfare Fund. As of June 1, nearly 13 trillion rubles were stored there, or approximately $ 188 billion. As you can see, this amount is more than tenfold higher than the funds, as it were, received from the IMF.
So, most likely, Russia can exercise the right to donate its SDRs to countries in need. For example, Ukraine, which constantly either asks or demands from everyone.