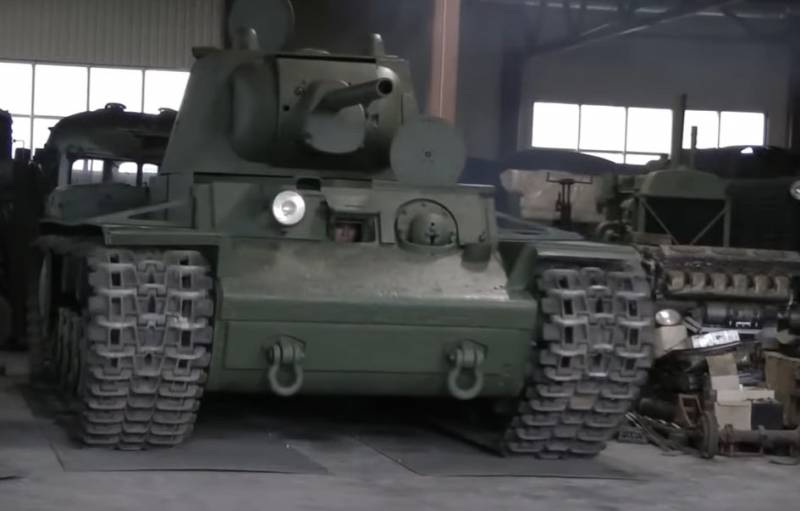 Perhaps every student knows about the tank battle at Prokhorovka as part of the Battle of Kursk. This is understandable. Large-scale operation, the largest
tank
battle in
stories
... However, there were other tank battles during the Great Patriotic War (WWII), which, of course, are worthy of attention. Among them is the Raseiniai battle, which took place on Lithuanian territory.
This battle is noteworthy for the fact that it began on June 23, 1941 and was part of the Red Army's counterattack southwest of the city of Siauliai. The very date of one of the first counterattacks by the Soviet side speaks volumes. First, it fundamentally shatters the myth that the Red Army "only did what it fled to the east under German attacks." Secondly, it testifies to the development already in the first days of the Great Patriotic War of deterrent operations that fettered the enemy's forces and at least slowed down his advance.
The Raseiniai battle itself is usually not included in the assets of the Red Army due to the large losses incurred in armored vehicles and manpower. However, it is worth pointing out that already in the first days of the war, it became clear to many representatives of the enemy army that the war against the Soviet Union would definitely not become a "light walk". One of, so to speak, surprises with a minus sign for the Nazis were the Soviet KV-1 tanks, for the destruction of which not all German calibers were suitable.
Ilya Moshchansky tells about the Raseiniai battle on the air of the TacticMedia channel: